Competizione 2019 Championship
START DATE 30.10.2019
RACE DAY Sunday
6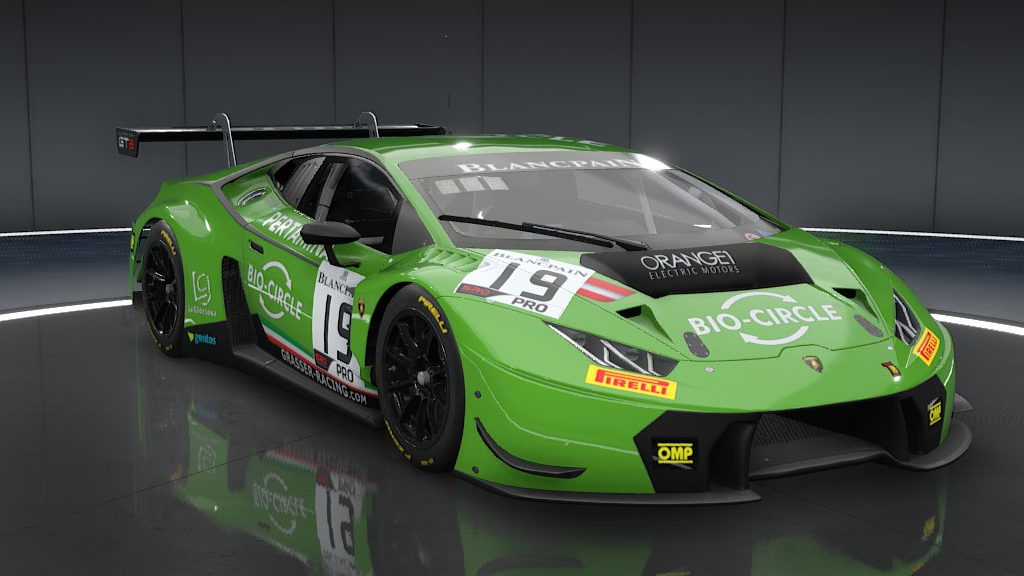 Lamborghini Huracàn GT3
9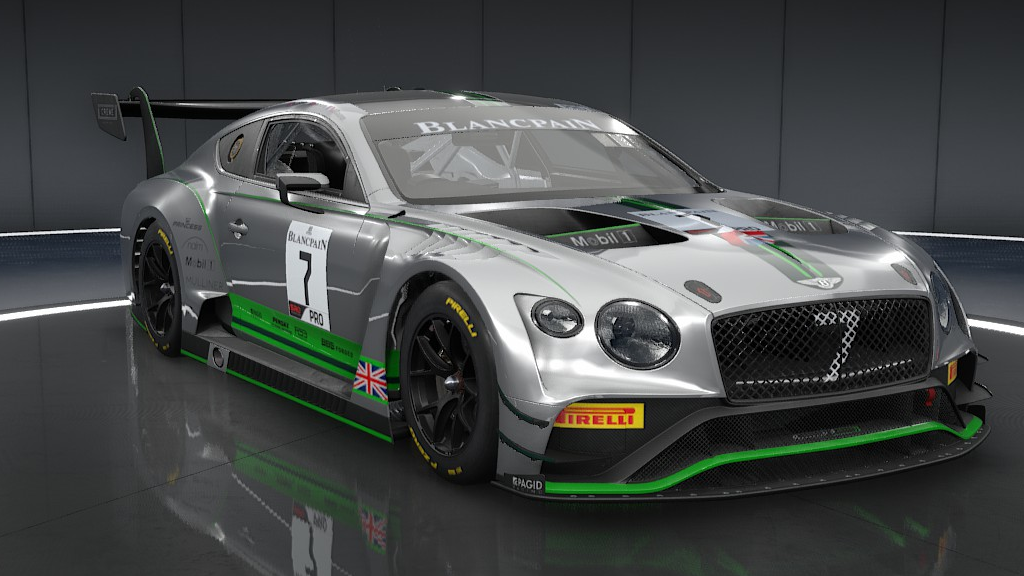 Bentley Continental GT3 2018
2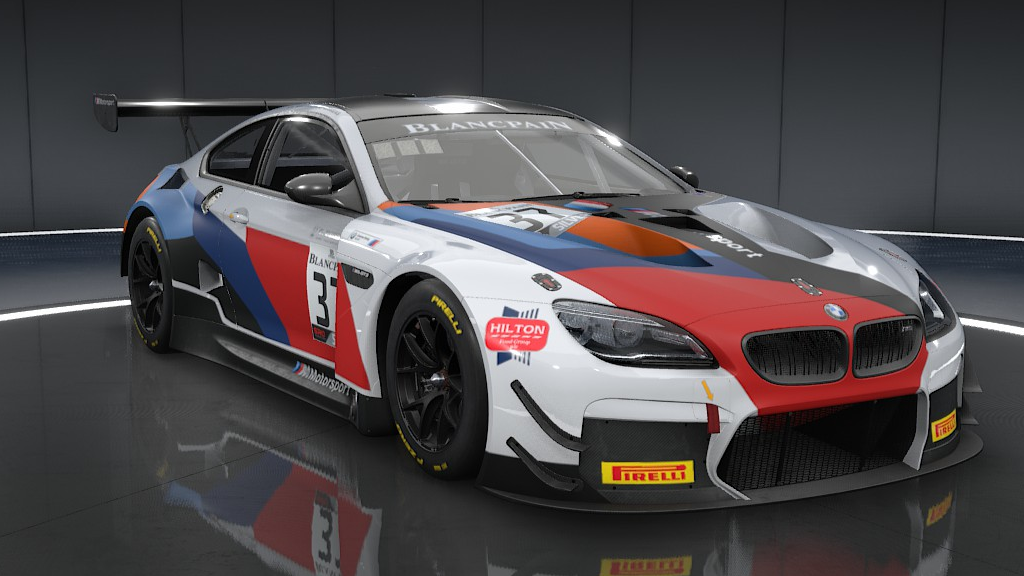 BMW M6 GT3
33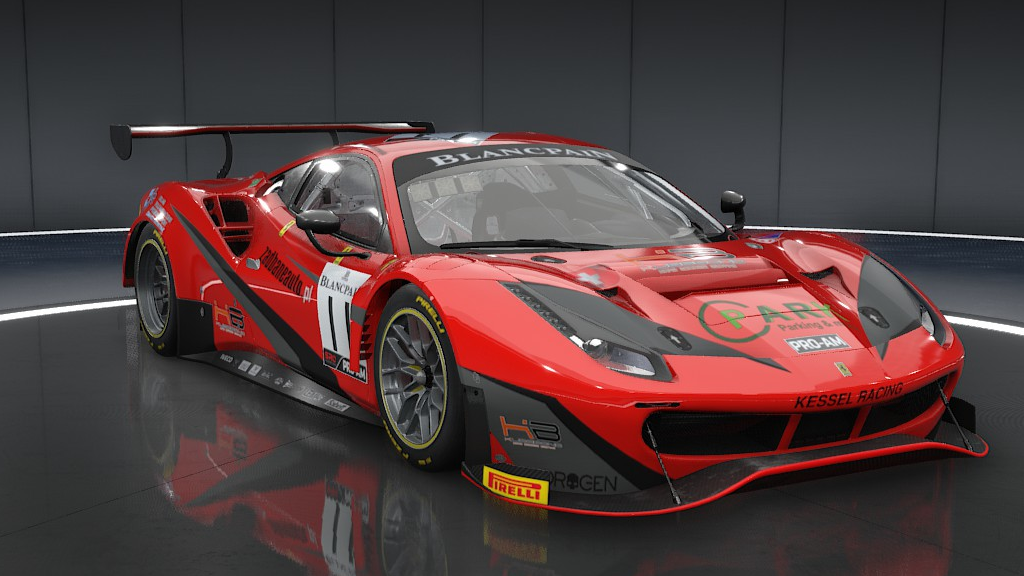 Ferrari 488 GT3
6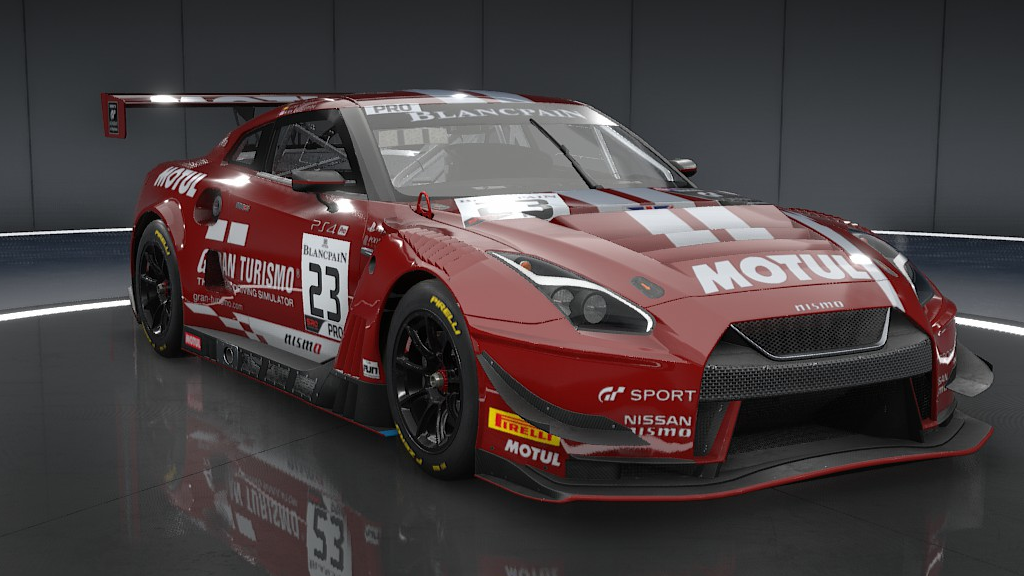 Nissan Nismo GT-R GT3 2018
10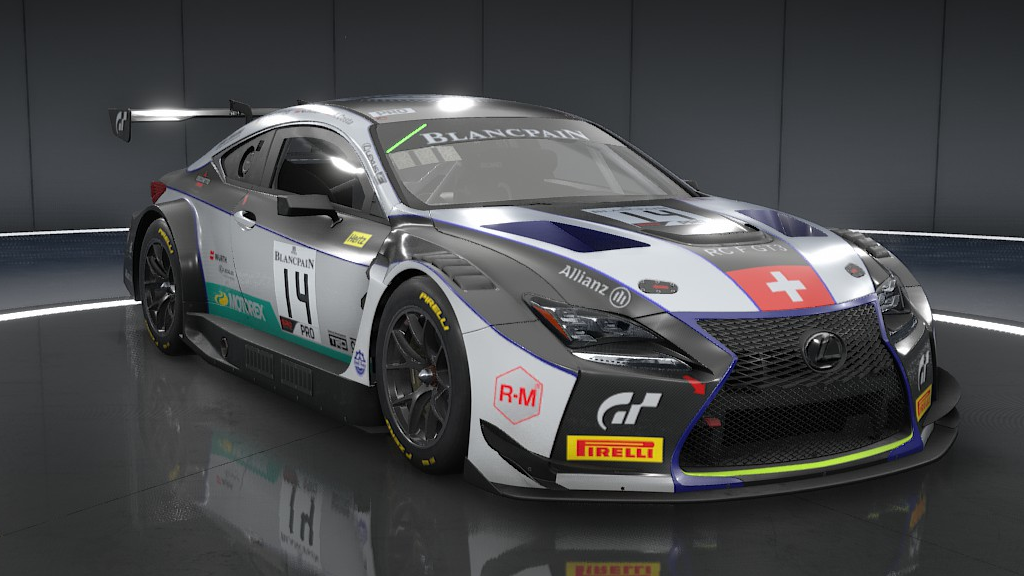 Lexus RC F GT3
23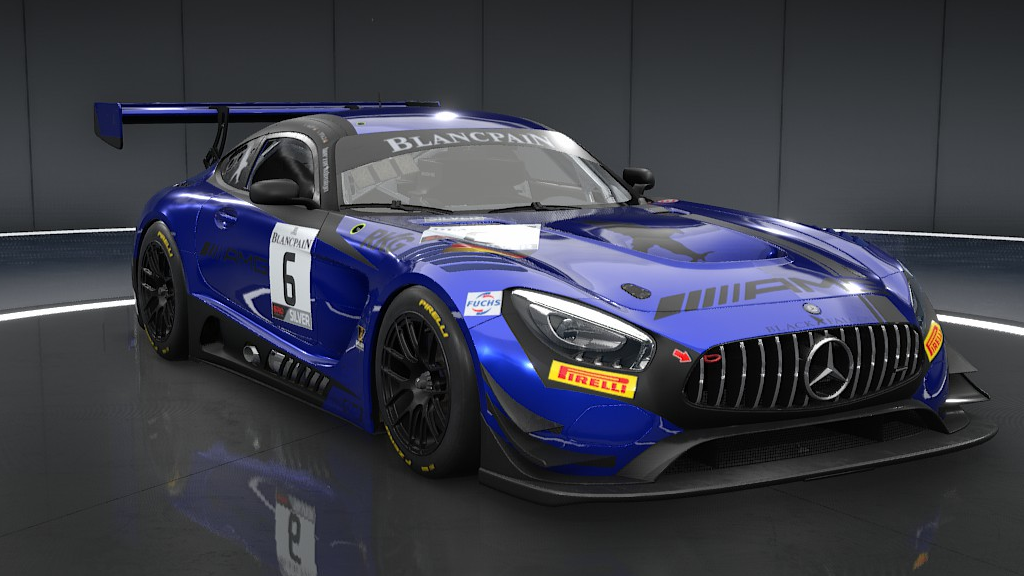 Mercedes-AMG GT3
14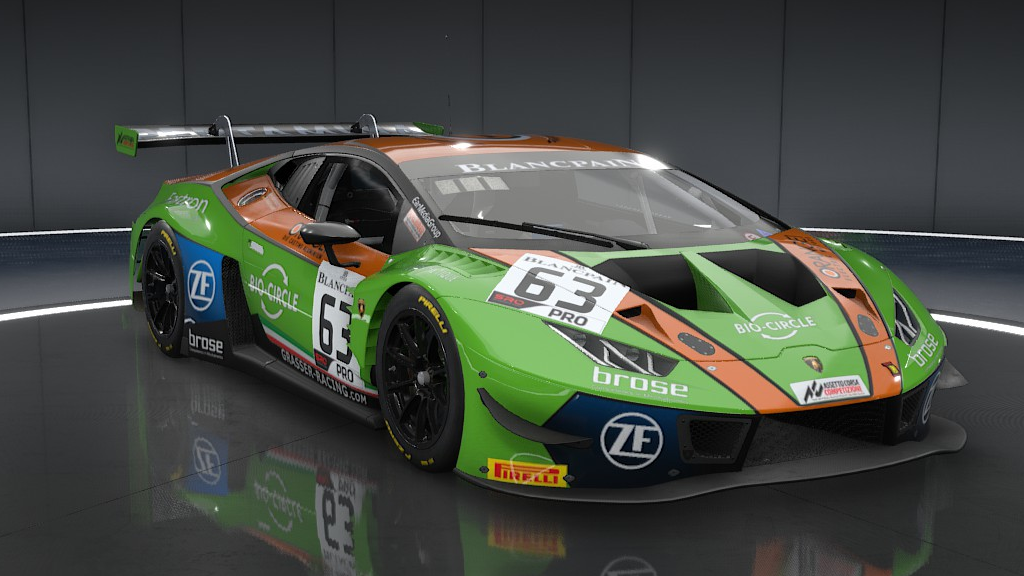 Lamborghini Huracàn Evo
21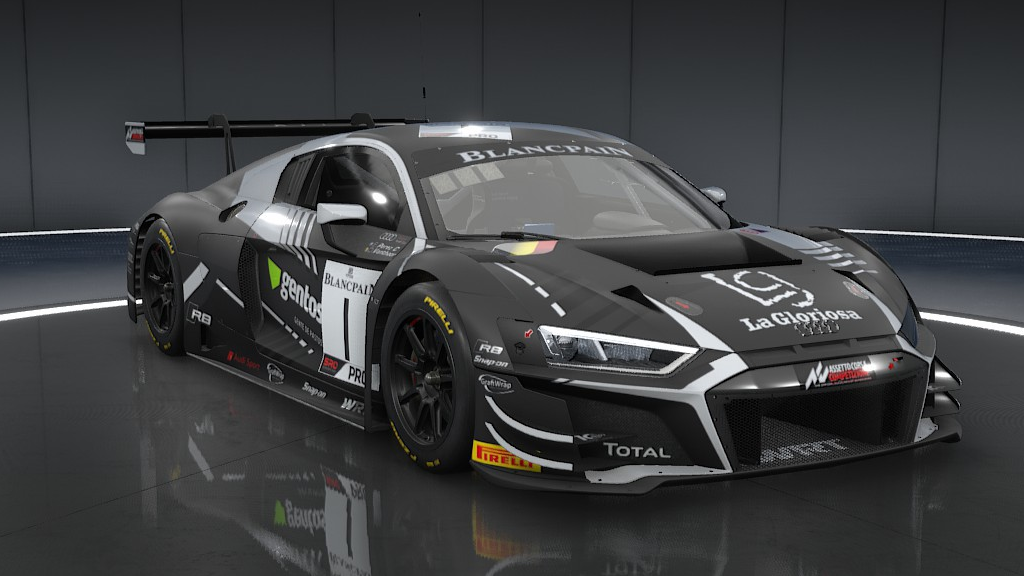 Audi R8 LMS Evo
22
AMR V8 Vantage
5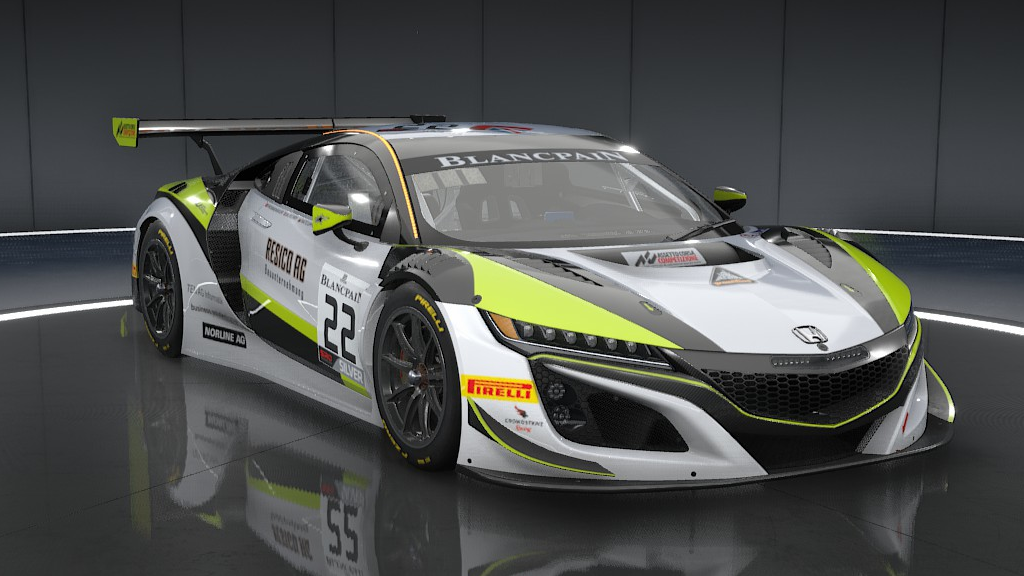 Honda NSX Evo
26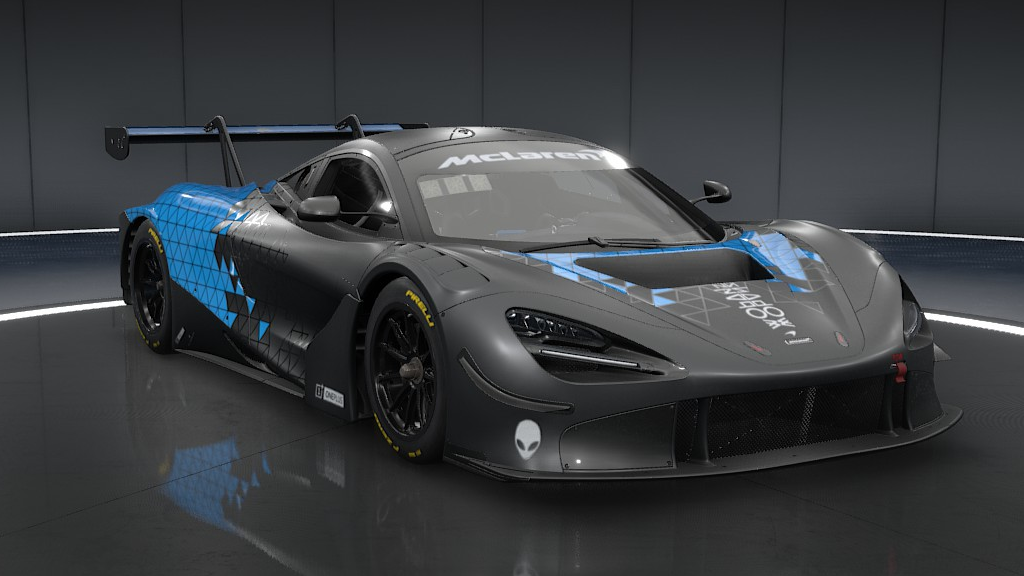 McLaren 720S GT3
19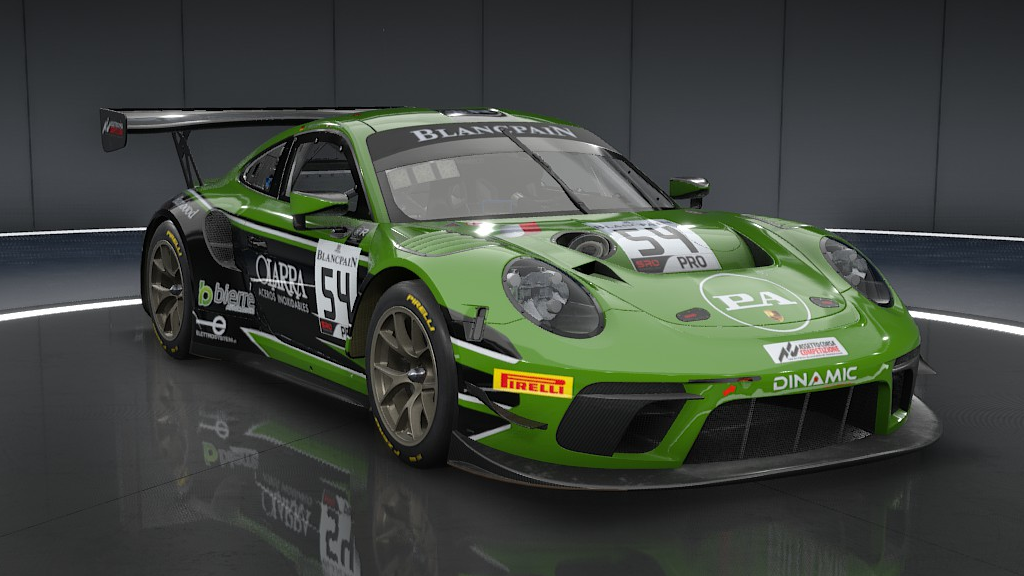 Porsche 911 II GT3 R
Details
Simrace.pl with cooperation with Republicofsimracers.com have a pleasure to announce new Assetto Corsa Competizione league - Competizione 2019 Championship. Series is based on Assetto Corsa Competizione version 1.1 with 2019 DLC Update.
Calendar, rules and race weekends order are based on real Blancpain GT series.
List of available cars includes all 2019 season cars. Because of BOP it is not possible to select 2018-only season cars.
Series of 10 races includes Sprint (2x30min) and Endurance (60min/90min/120min) rounds:
R01 Monza Endurance
R02 Brands Hatch Sprint
R03 Silverstone Endurance
R04 Misano Sprint
R05 Paul Ricard Endurance
R06 Zandvoort Sprint
R07 Spa Endurance
R08 Nurburgring Sprint
R09 Barcelona Endurance
R10 Hungaroring Sprint
Both have different format and rules. Check details in regulations tab.
Sprint:
Two qualifying sessions 10min
Two races 30min
Pit stop is NOT mandatory
Score multiplier x1 (each race)
Endurance:
Single qualifying 15mins
Single race 60min/90min/120min (depends on the race weekend)
Mandatory pitstop
Score multiplier x2
All sessions during race weekend (apart from prequalifying) take place in random weather conditions!
Before each round there will be prequalifying session to split drivers to appropriate tiers (platinum/gold/etc.). Each tier can contain 24 drivers.
Read the regulations and singup!
C1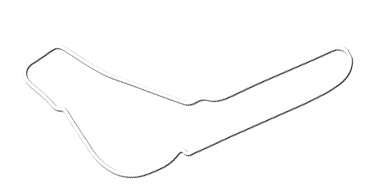 C2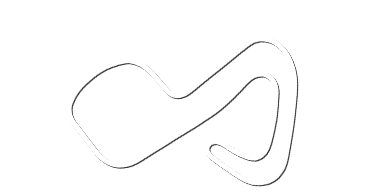 C3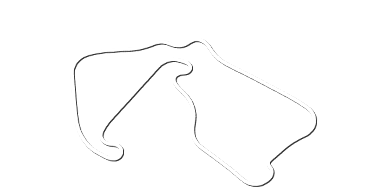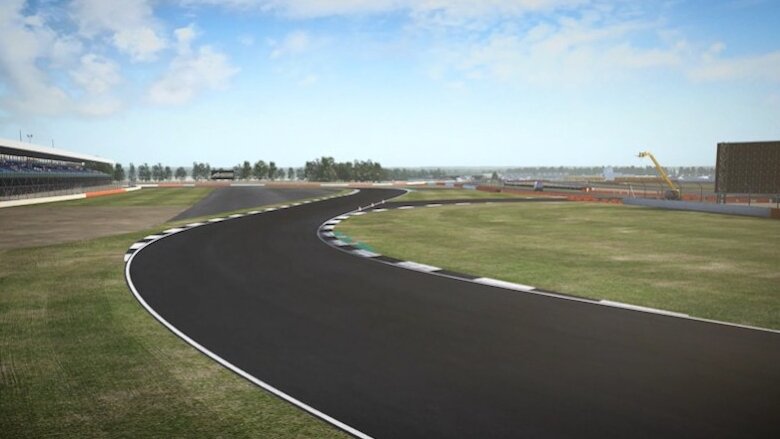 C4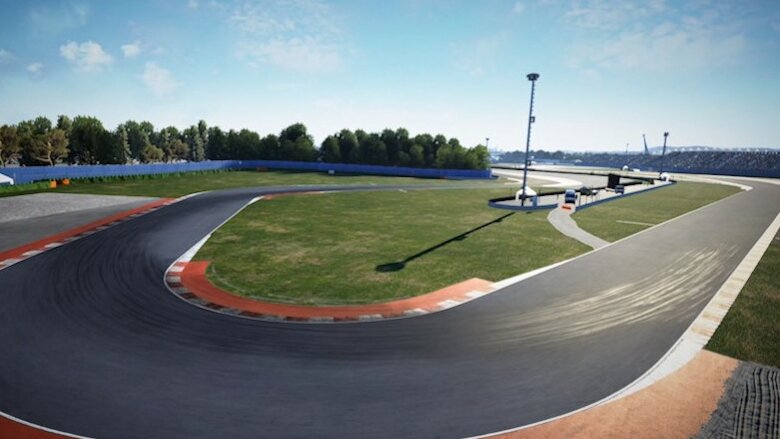 C5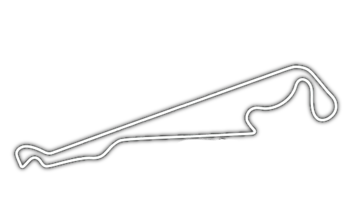 C6


C7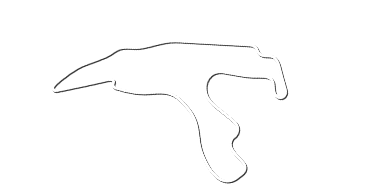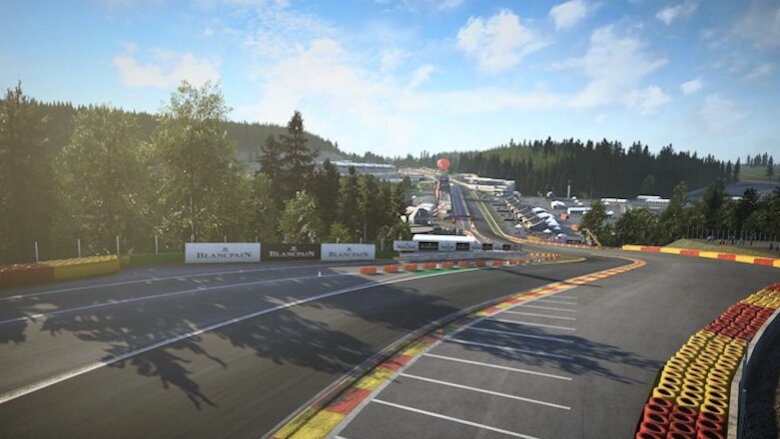 C8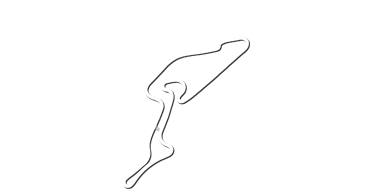 C9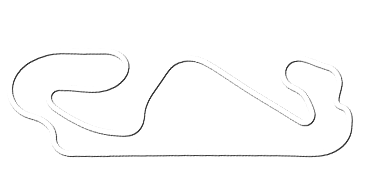 C10


Organizer:
The organizer of Competizione GT World Challenge is Simrace.pl. Any comments on the series should be reported first to the organizers on the appropriate Discord channel. Republic Of Simracers is not responsible for any problems related to this series.
---
Calendar:
R01

10

.

11

.

2019

Mona

Endurance

60min

R02

17

.

11

.

2019

Brands

Hatch

Sprint

2x30

min

R03

01

.

12

.

2019

Silverstone

Endurance

60min

R04

08

.

12

.

2019

Misano

Sprint

2x30

min

R05

22

.

12

.

2019

PaulRicard

Endurance

90min

R06

29

.

12

.

2019

Tandoori

Sprint

2x30

min

R07

12

.

01

.

2020

Spa

Endurance

120min

R08

19

.

01

.

2020

Nurturing

Sprint

2x30

min

R09

02

.

02

.

2020

Barcelona

Endurance

60min

R10

09

.

02

.

2020

Hungaroring

Sprint

2x30

min
Round table is based on real Blancpain GT calendar. In some cases we decided to change the round order.
Participation:
Everyone can join our league, but still you need to meet our requirements — 50 SA, 3 track medals, 10 clean laps in prequalifying session!
---
Cars:
All cars from 2019 BlancpainGT are available. It is not possible to select 2018-only season cars (such as Jag or Gallardo).
You can change your car only before R01. It's allowed to change the car during prequalifying to R01.
---
Session settings:
Sprint:
Free Practice 20:00
Qualifying 1 20:30
Qualifying 2 20:45
Race 1 21:00
Race 2 21:30
pitstop: optional, refueling NOT allowed
time multiplierx2
Endurance:
Free Practice 20:00
Qualifying 20:30
Race 20:50

pitstop: mandatory, refueling mandatory, optional changing tires
time multiplier: depends on the race weekend (each session will start and end based on the time of real calendar)
score multiplier: x2
Points:
Points-table shown below is obligatory for single Sprint race. During Endurance race points are doubled. Finally during the one race weekend (round) you can score same amount of points (Sprint R1 + Sprint R2 = Enrurance R).
Time of the day on the server is based on real Blancpain GT series calendar.
All sessions take place in random weather conditions.

Please note that R02 17.11.2019 Brands Hatch will be postponed by 30 minutes because of Brazilian GP taking place at the same day.
---
Skins:
Game allows to create your own skin without league administration involvement. So please treat donation as voluntary — website informs that you need to donate as at least with 1.5 EUR to race with your own skin.
---
Teams:
1. Creating and joining teams is possible only for Simrace.pl and ROS donators.
2. Joining the team is not mandatory.
3. Team members have to use the same car and some car skin with changed side number.
4. Each team can have only two team members.
---
Other rules:
1. You can report and incident within 72h after the race is finished with form on the website. Reports have to base on standard replay for everyone (it is shared on website).
2. It's forbidden to use "back to garage" during the race or qualifying. If you use it, you will be disqualified form session results. In qualifying you can use this option only if you are in pit lane near your pitbox.
3. Departure for the qualifying session takes place with respect to the preceding car, you should leave yourself and the predecessor a place for free driving. Avoid overtaking during the qualifying session, especially on the outlap. Overtaking on the exit lap when the predecessor slowed down to make room for himself may result in a penalty.
4. Overtaking during the formation lap is prohibited. In case that any driver does not start on time in the formation lap, the competitors behind him may bypass him. This driver may not request to give back his position and should drive in a given position in accordance with the formation.
5. Final classification (driver standings) includes 9 out of 10 round results. Your weakest result (no presence as well) is not counted.
6. It's recommended that during qualifications and race driver should be present on proper Discord channel. Communication is allowed during FP sessions and breaks between sessions, but in qualifying and race should be limited to minimum.
7. Players with ping 150 or higher or unstable network connection can be removed from league server.
8. These regulations is an explication of general racing regulation available HERE.
Score table
| # | gold | platinum |
| --- | --- | --- |
| 1 | 190 | 300 |
| 2 | 170 | 280 |
| 3 | 158 | 268 |
| 4 | 150 | 260 |
| 5 | 142 | 252 |
| 6 | 134 | 244 |
| 7 | 126 | 236 |
| 8 | 122 | 232 |
| 9 | 118 | 228 |
| 10 | 114 | 224 |
| 11 | 110 | 220 |
| 12 | 106 | 216 |
| 13 | 102 | 212 |
| 14 | 98 | 208 |
| 15 | 92 | 204 |
| 16 | 90 | 200 |
| 17 | 86 | 196 |
| 18 | 82 | 192 |
| 19 | 78 | 188 |
| 20 | 74 | 184 |
| 21 | 70 | 180 |
| 22 | 68 | 178 |
| 23 | 66 | 176 |
| 24 | 64 | 174 |