Season 4 - recap
24.03.2020
Dust has settled, drivers are participating in other events, but there's a sense of something missing after S4 finished. Yes, it was a very strong season, inspired by and mimicking the famous American IMSA series.

Five different cars to choose from. Each with different characteristics and still all with very similar racing pace. That gave drivers a healthy choice to suit their style and allowed to become one with the machine.
Season 4 also marks our cooperation with Polish Esport League. Together we've lifted Polish simracing to a new level.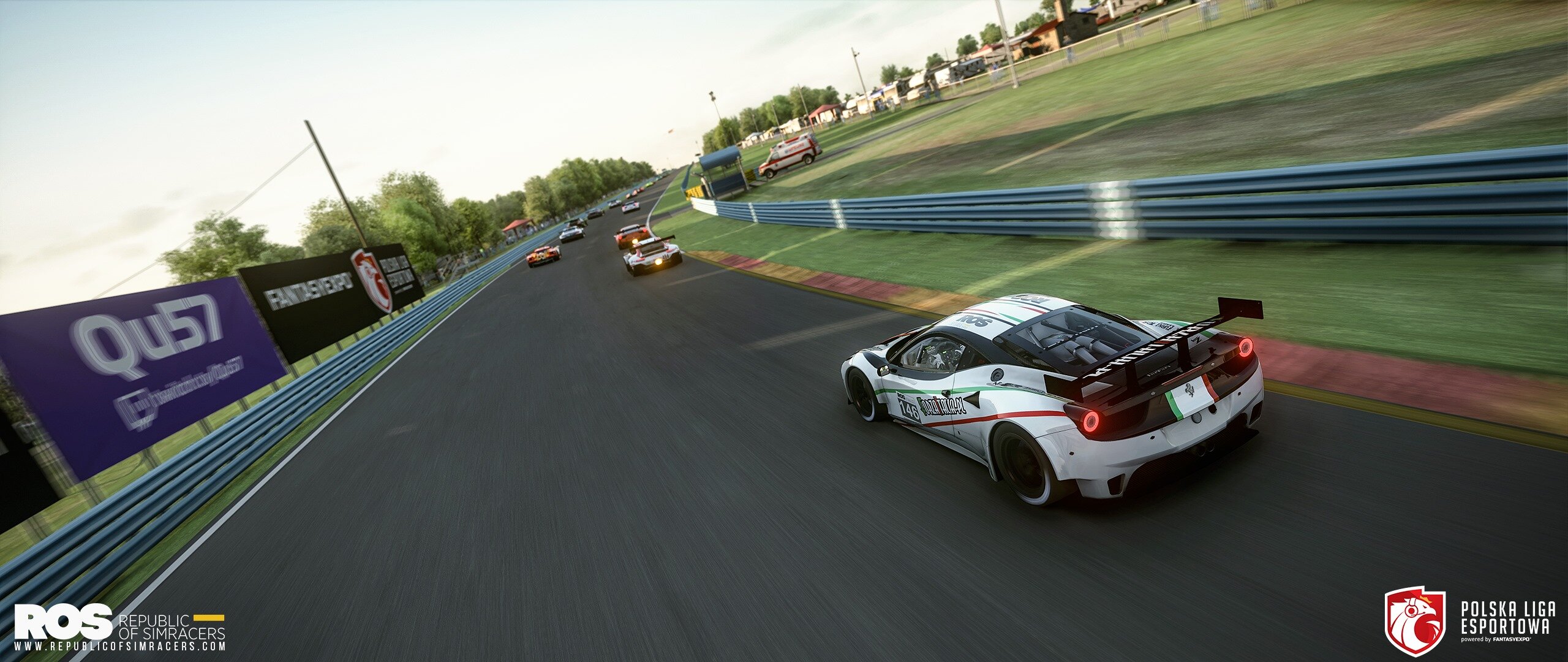 Season 4 became (unsurprisingly) our largest season so far. As many as 577 (!) drivers signed up to take part in one of 9 races (one not counting to standings). As you can see - it was huge in pure American style. Similarly to real IMSA we have visited classic tracks from North America: Daytona, Sebring, Watkins Glen, Mosport, Road America, Virginia International Raceway, Laguna Seca and Road Atlanta. There was also an interesting choice of cars provided, where on top of GTE/GT2 cars from Kunos, three cars from URD joined the pack: Porsche RSR (2018 spec), Ford GT and BMW M8 GTE.
We've also witnessed rolling start in Assetto Corsa, which was warmly welcomed by the drivers.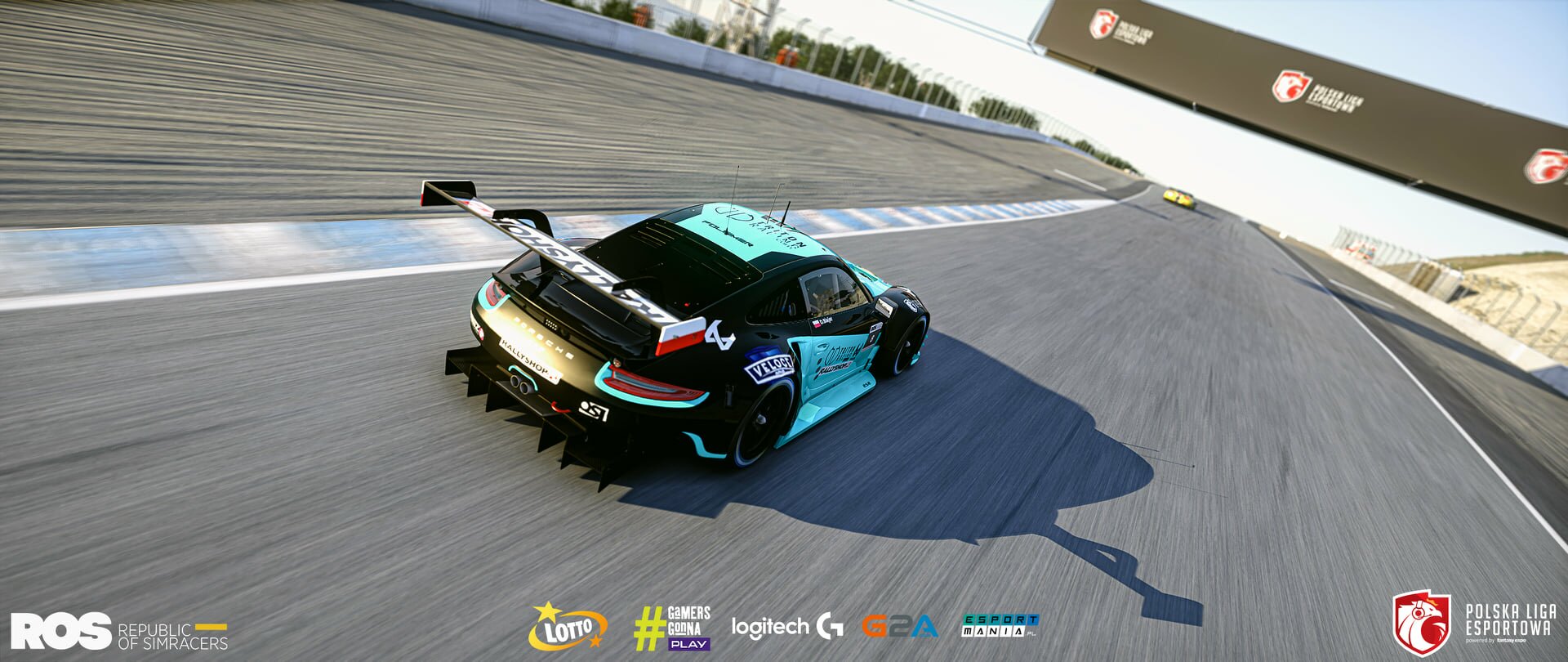 Dominik Blajer (DV1 Triton Racing) again proved he can drive many cars well and after a tough battle for Championship he narrowly secured a win. Kamil "Manux" Putoń (Mamba Racing) was close to overall success, but he comfortably secured second place. Pimpeek (also from Mamba Racing) finished on the final step of the podium. Those drivers also won financial prizes. Congratulations!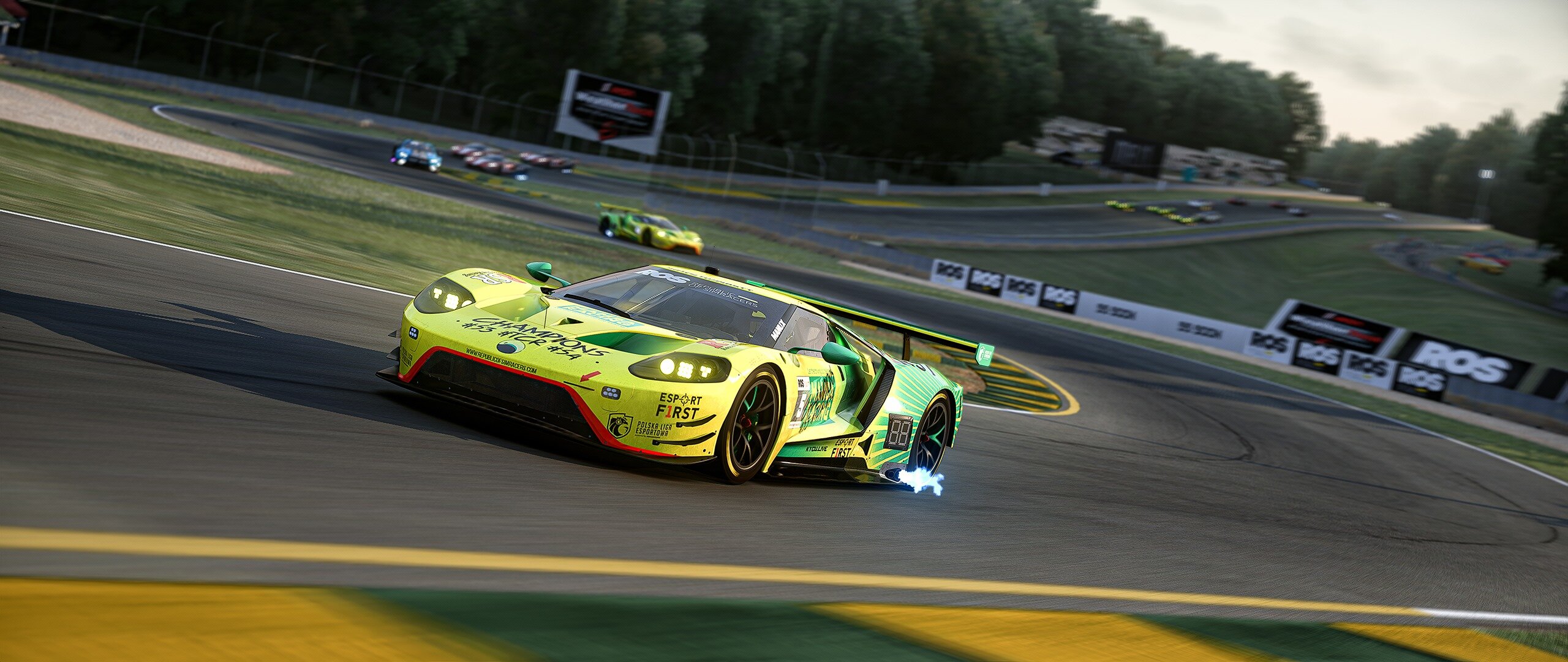 In the teams standings with healthy margin Mamba Racing, represented by Kamil "Manux" Putoń, Pimpeek and Jakub Piaścik, secured the top step of the podium. Full Boost Racing Garage with Tomek Wasilewski, Paul "Turbo" Rees and Kacper "Jednoręki" Smirnow (and with Xp0tz for a few races) finished in second place. Final podium spot was secured by Full Boost Racing, represented by Michał "Neok" Wójcik, Adi011 and Verbalis. Hitmanson represented it for a while too.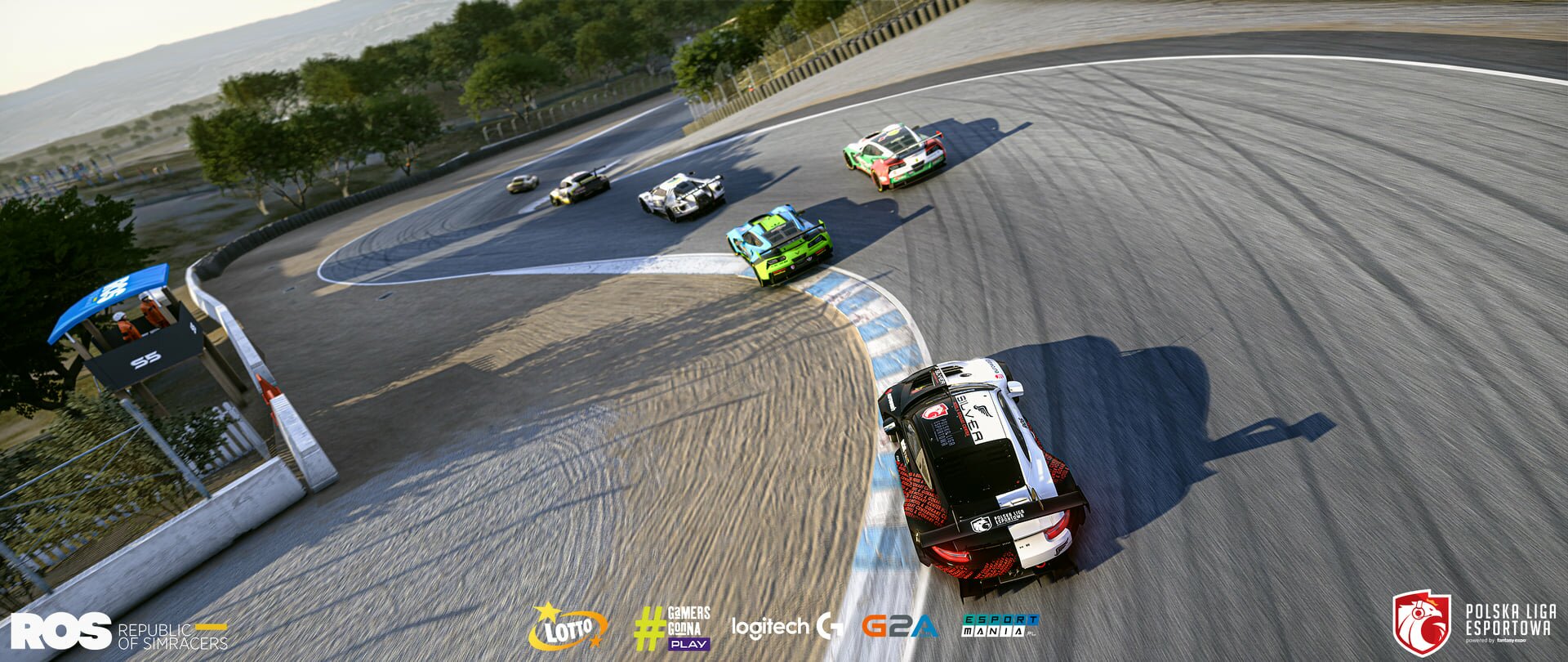 Congratulations to winners and all participating drivers for being part of this amazing season. We're looking forward to seeing you in the next ones.