ACC International Endurance
START DATE 21.01.2020
RACE DAY Sunday
22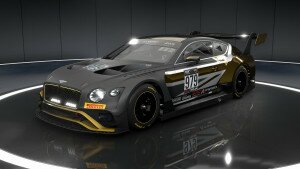 Bentley Continental GT3 2018
5

Lamborghini Huracàn GT3
10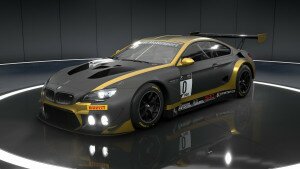 BMW M6 GT3
44

Ferrari 488 GT3
1

Emil Frey Jaguar G3
7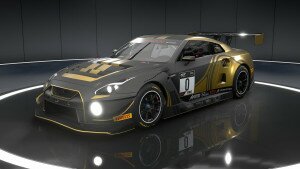 Nissan Nismo GT-R GT3 2018
8

Aston Martin Vantage V12 GT3
6

Audi R8 LMS
1

Honda NSX GT3
12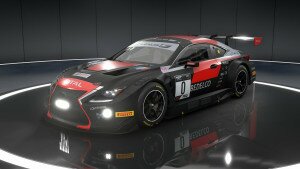 Lexus RC F GT3
6

McLaren 650S GT3
41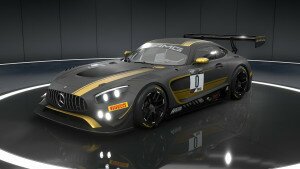 Mercedes-AMG GT3
7

Porsche 911 GT3 R
0

Reiter Engineering R-EX GT3
0

Nissan Nismo GT-R GT3 2017
0

Bentley Continental GT3 2016
9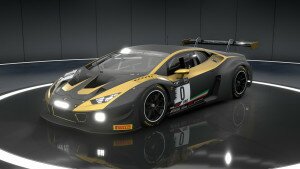 Lamborghini Huracàn Evo
24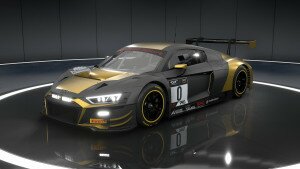 Audi R8 LMS Evo
75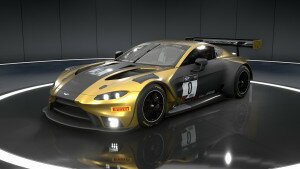 AMR V8 Vantage
8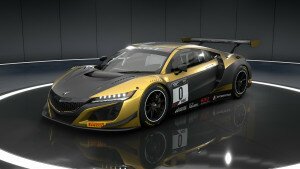 Honda NSX Evo
33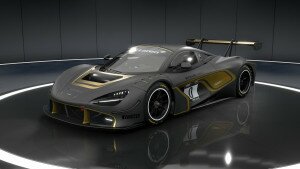 McLaren 720S GT3
28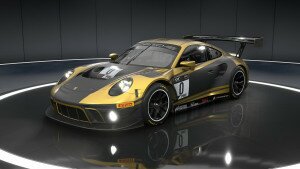 Porsche 911 II GT3 R
Details
Simrace.pl with cooperation with Republicofsimracers.com have a pleasure to announce new Assetto Corsa Competizione league - ACC International Endurance. Series is based on Assetto Corsa Competizione and International DLC released on 04.02.2020.
List of available cars includes all 2018 and 2019 season cars.
Complete Serie include test race and 7 Endurance (90 minutes) rounds.
R0 Kyalami - test race
R1 Suzuka
R2 Zolder
R3 Bathurst
R4 Silverstone
R5 Laguna Seca
R6 Monza
R7 Kyalami
Race weekend:
free practice: 45min
qualifying: 15min
race: 90min
time multiplier:

free practice: 3x
qualifying: 3x
race: 8x (may vary for particular race)
All sessions during race weekend (apart from prequalifying) take place in random weather conditions! Simulation is being calculated based on:
time progression: 8x
cloud level: 0.2
weather randomness: 2 (realistic)
Before each round there will be prequalifying session to split drivers to appropriate tiers (platinum/gold/etc.). Each tier can contain 30 drivers.
Read the regulations and singup!
R0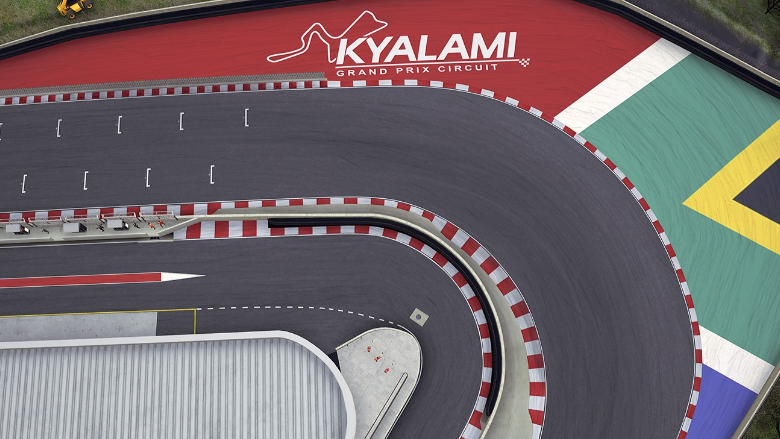 R1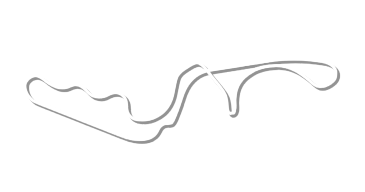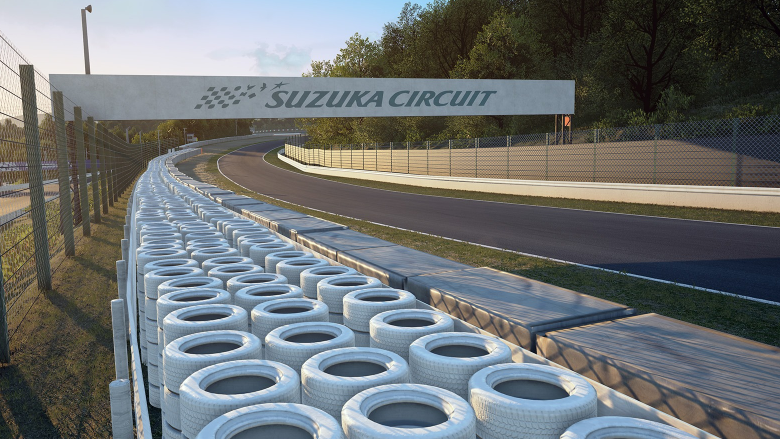 R2


R3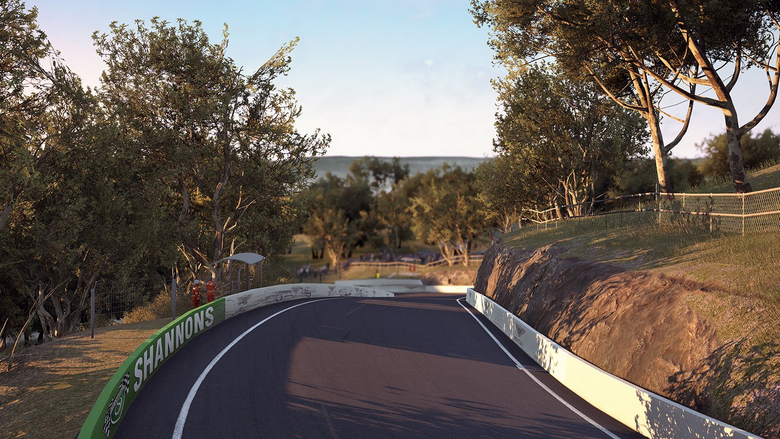 R4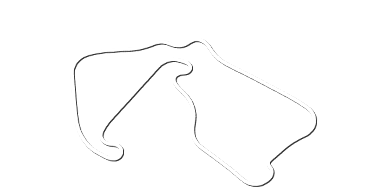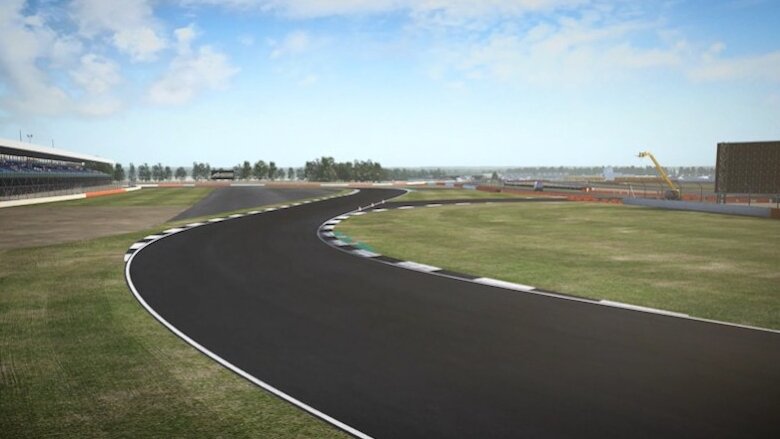 R5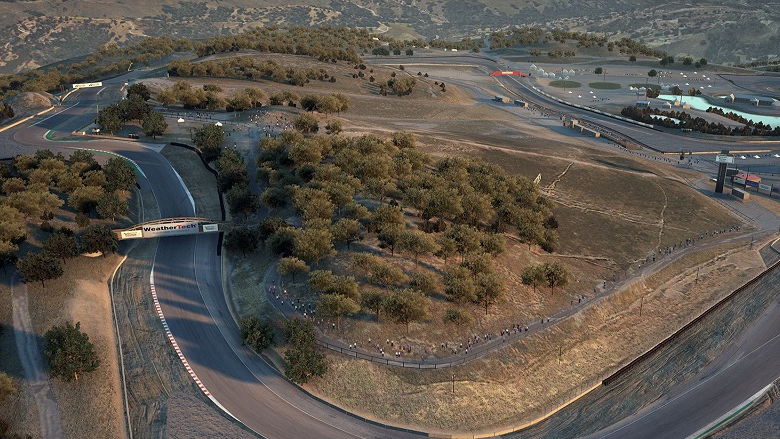 R6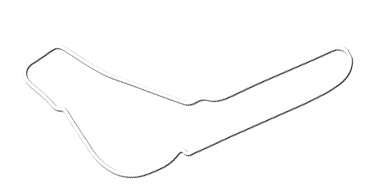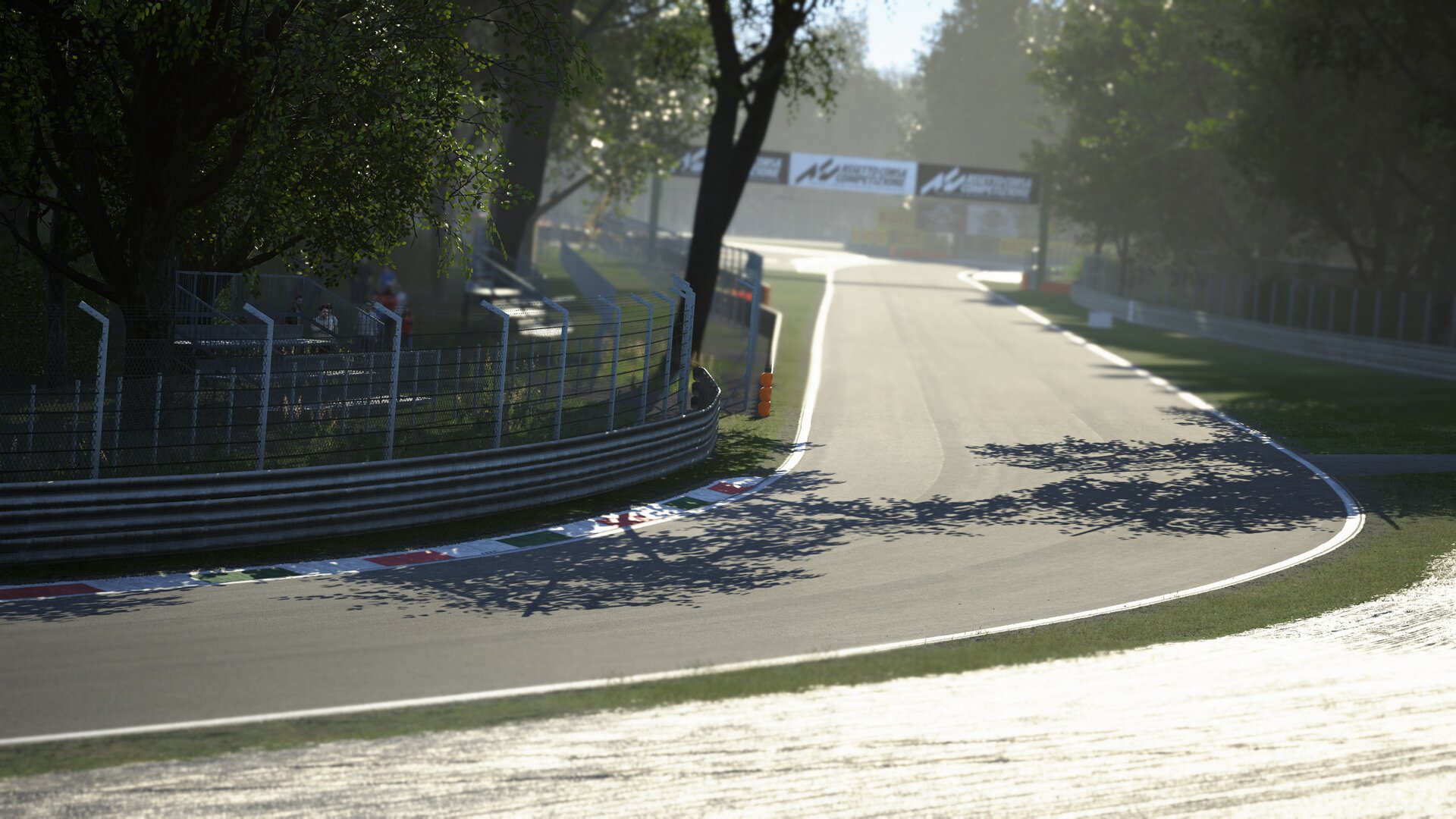 R7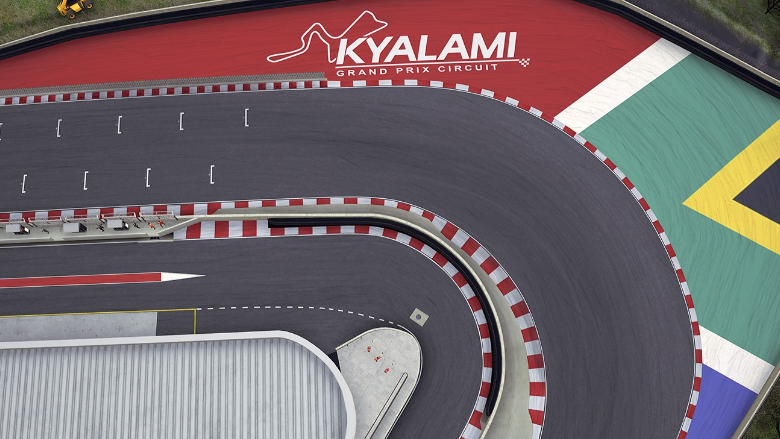 Organizer:
The organizer of Competizione GT World Challenge is Simrace.pl. Any comments on the series should be reported first to the organizers on the appropriate Discord channel. Republic Of Simracers is not responsible for any problems related to this series.
---
Participation:
Everyone can join our league, but still you need to meet our requirements — 50 SA, 3 track medals, 10 clean laps in prequalifying session! Players with ping 150 or higher or unstable network connection can be removed from league server.
---
Cars:
All cars from 2018 and 2019 are available.
---
Skins:
Game allows to create your own skin without league administration involvement. So please treat donation as voluntary — website informs that you need to donate as at least with 1.5 EUR to race with your own skin.
---
Teams:
1. Creating and joining teams is possible only for Simrace.pl and ROS donators.
2. Joining the team is not mandatory.
3. Team members have to use the same car and some car skin with changed side number.
4. Each team can have only two team members.
---
Qualifying:
Departure for the qualifying session takes place with respect to the preceding car, you should leave yourself and the predecessor a place for free driving. Avoid overtaking during the qualifying session, especially on the outlap. Overtaking on the exit lap when the predecessor slowed down to make room for himself may result in a penalty.
---
Formation lap:
Overtaking during the formation lap is prohibited. In case that any driver does not start on time in the formation lap, the competitors behind him may bypass him. This driver may not request to give back his position and should drive in a given position in accordance with the formation.
---
Other rules:
1. You can report and incident within 72h after the race is finished with form on the website. Reports have to base on standard replay for everyone (it is shared on website).
2. It's forbidden to use "back to garage" during the race or qualifying. If you use it, you will be disqualified form session results. In qualifying you can use this option only if you are in pit lane near your pitbox.
3. Final classification (driver standings) includes 9 out of 10 round results. Your weakest result (no presence as well) is not counted.
4. It's recommended that during qualifications and race driver should be present on proper Discord channel. Communication is allowed during FP sessions and breaks between sessions, but in qualifying and race should be limited to minimum.
5. The organizer has the right to change the regulations during the season for important and justified reasons.
Score table
| # | bronze | silver | gold | platinum |
| --- | --- | --- | --- | --- |
| 1 | 8 | 45 | 130 | 300 |
| 2 | 5 | 38 | 110 | 260 |
| 3 | 3 | 33 | 100 | 240 |
| 4 | 2 | 30 | 94 | 228 |
| 5 | 1 | 28 | 90 | 220 |
| 6 | 1 | 26 | 86 | 212 |
| 7 | 1 | 24 | 82 | 204 |
| 8 | 1 | 23 | 78 | 196 |
| 9 | 1 | 22 | 74 | 188 |
| 10 | 1 | 21 | 70 | 180 |
| 11 | 1 | 20 | 68 | 176 |
| 12 | 1 | 19 | 66 | 172 |
| 13 | 1 | 18 | 64 | 168 |
| 14 | 1 | 17 | 62 | 164 |
| 15 | 1 | 16 | 60 | 160 |
| 16 | 0 | 15 | 58 | 156 |
| 17 | 0 | 14 | 56 | 152 |
| 18 | 0 | 13 | 54 | 148 |
| 19 | 0 | 12 | 52 | 144 |
| 20 | 0 | 11 | 50 | 140 |
| 21 | 0 | 10 | 48 | 136 |
| 22 | 0 | 9 | 46 | 132 |
| 23 | 0 | 8 | 44 | 128 |
| 24 | 0 | 7 | 42 | 124 |
| 25 | 0 | 6 | 40 | 120 |
| 26 | 0 | 5 | 38 | 118 |
| 27 | 0 | 4 | 36 | 116 |
| 28 | 0 | 3 | 34 | 114 |
| 29 | 0 | 2 | 32 | 112 |
| 30 | 0 | 1 | 30 | 110 |