The END U race
START DATE 07.07.2022
RACE DAY Saturday
9

Audi R8 LMS Evo II
0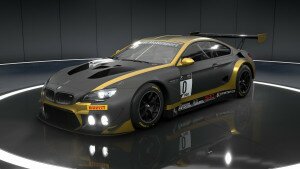 BMW M6 GT3
0

Emil Frey Jaguar G3
0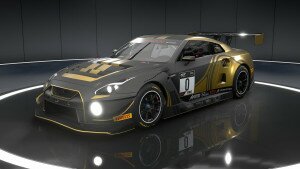 Nissan Nismo GT-R GT3 2018
0

Aston Martin Vantage V12 GT3
0

Audi R8 LMS
6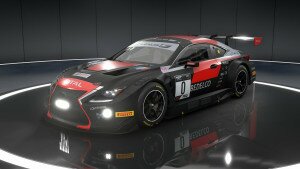 Lexus RC F GT3
0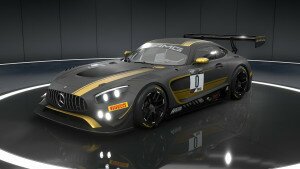 Mercedes-AMG GT3
2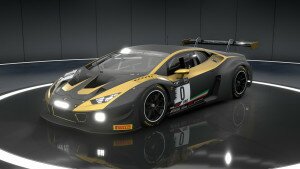 Lamborghini Huracàn Evo
0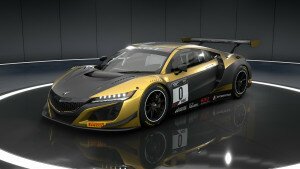 Honda NSX Evo
0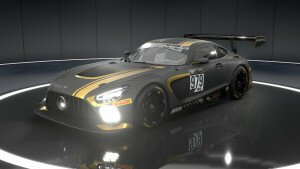 Mercedes-AMG GT3 2020
1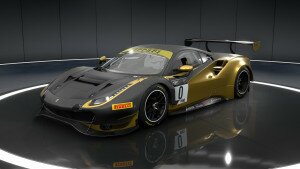 Ferrari 488 GT3 Evo 2020
40

BMW M4 GT3
6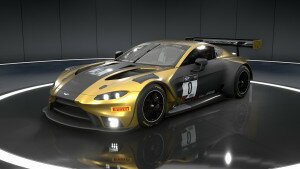 AMR V8 Vantage
7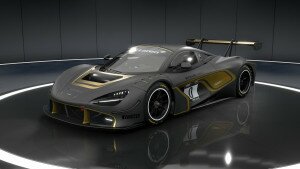 McLaren 720S GT3
0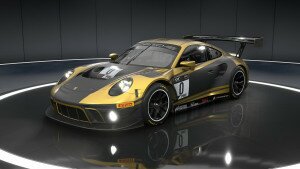 Porsche 911 II GT3 R
0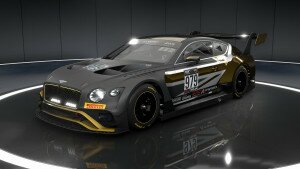 Bentley Continental GT3 2018
END1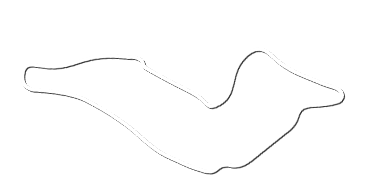 Details
4 Years ago ROS had its first race on the Imola track, after what a long time Republic Of Simracers decides to end its activities on the same track. The difference, of course, is the platform and the length of the race because this time we will spend as much as 24H on the track. GT3 machines are at our disposal, along with such gems as the Aston Martin Vantage V12.

We wish all competitors good luck and see you on the track!
The End U race Event Terms
Organiser
Event The End U Race will be using Assetto Corsa Competizione game on PC
Season is organised and governed by Republic Of Simracers, registered in Great Britain, owned by Andrzej Wasielewski.


---

Duration and registration
Registration to the event starts 07/07/2022 at 20:00 CEST (which also means the start of the season itself) and finishes with the race on 13/08/2022.
To participate in this season you must have a copy of Assetto Corsa Competizione and register for this event on ROS website.
Signing up for season means that you're accepting the privacy policy and season terms.

Settings
List os assists:
- SC: OFF
- Auto-Steer: Disabled
- Auto-Lights: Disabled
- Auto-Wiper: Disabled
- Auto-Engine Start: Disabled
- Auto Pit Limiter: Disabled
- Ideal Line: Disabled
maximum stint length will be 65min
There can be a maximum of 4 drivers in a team

Liveries
The Organizer allows for the possibility of using their own liveries (more information in Appendix 1).

Final provisions
Administrator is registering the right to add "special guests" to starting lists (max 2 drivers) who will be racing in their own class. All flag rules and other racing regulations are applying as normal.
When participating in a public event organised by us, the Organiser reserves the right to share any materials such as stream, photos, screenshots in social media, Internet, press, television or other media. Such materials can contain details publicly used by you during the event.
Scoring will be revealed after prequalifying to R1 is finished.
Cars can be changed until R1. (when PREQ R1 finishes to be precise)
Platinum server will be live stewarded
Terms above agreed on 18.07.2022.
Above Season Terms are an extension of the Racing Regulations. All rules written in Racing Regulations document are still applying to this event. In case of a rules conflict, rules written in above Season Terms are taking priority.
READ ROS ENDU RACING REGULATIONS
---

Appendix 1
Instruction for sending liveries

1. General
- Livery must be packed in zip format
- The archive must contain two folders:
a) Cars
b) Liveries



Sign up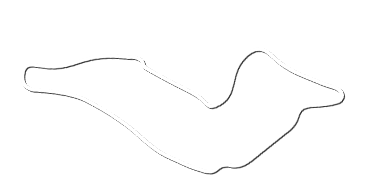 CURRENT EVENTS