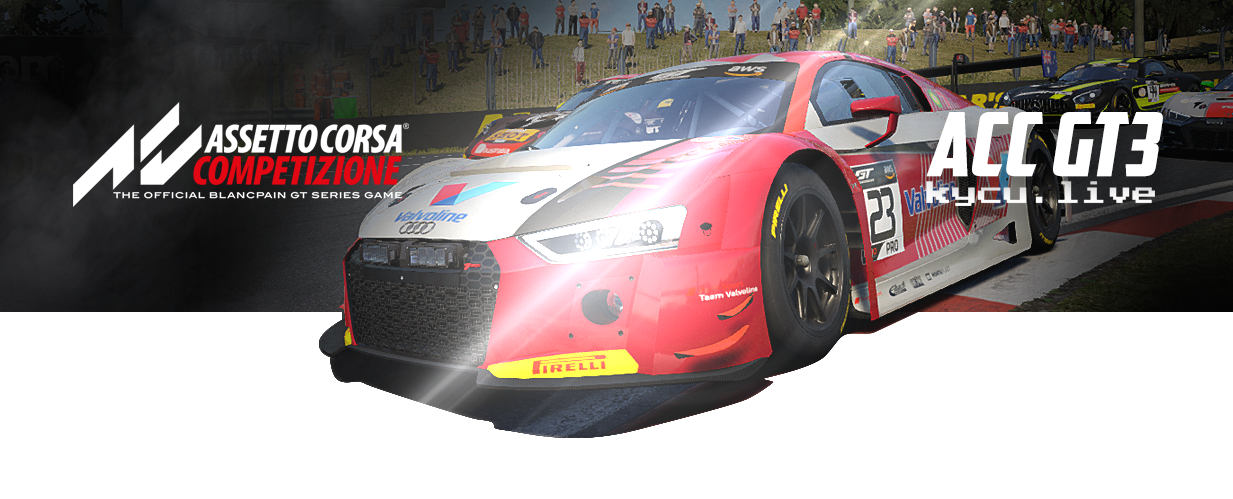 ACC by kycu
START DATE 26.08.2020
RACE DAY Sunday
7

Lamborghini Huracàn GT3
10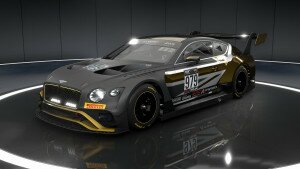 Bentley Continental GT3 2018
20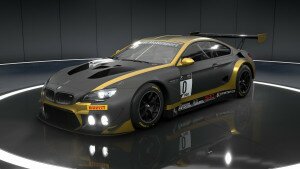 BMW M6 GT3
69

Ferrari 488 GT3
13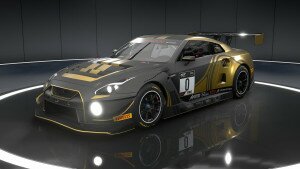 Nissan Nismo GT-R GT3 2018
28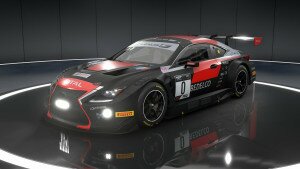 Lexus RC F GT3
44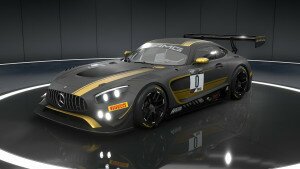 Mercedes-AMG GT3
11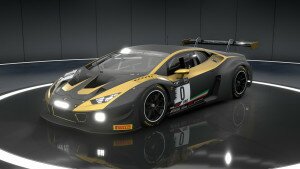 Lamborghini Huracàn Evo
57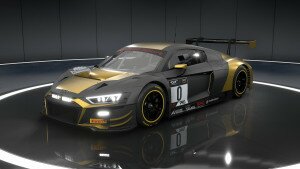 Audi R8 LMS Evo
61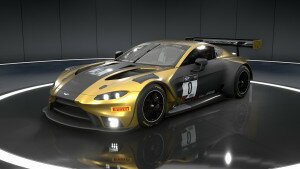 AMR V8 Vantage
13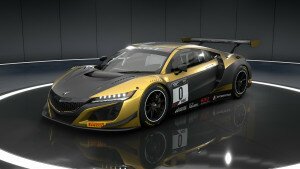 Honda NSX Evo
29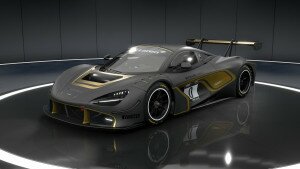 McLaren 720S GT3
80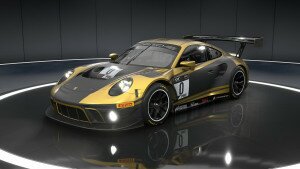 Porsche 911 II GT3 R
Details
Republic of simracers is pleased to announce the season on the Assetto Corsa Competizione platform with a kycu!
Complete Serie includes 7 rounds.
R1 Laguna Seca
R2 Suzuka
R3 Misano (Rain Race)
R4 Silverstone
R5 Bathurst (Night Race)
R6 Spa
R7 Kyalami
Race weekend:
free practice: 40min
qualifying: 20min
race: race depended
All sessions during race weekend (apart from prequalifying) take place in random weather conditions! Simulation is being calculated based on:
time progression: 4x
cloud level: 0.3
weather randomness: 2 (realistic)
Before each round there will be prequalifying session to split drivers to appropriate tiers (platinum/gold/etc.). Each tier can contain 32 drivers.
A1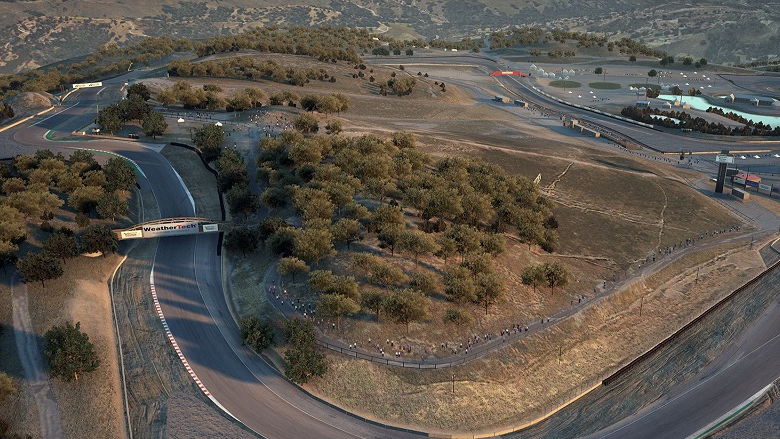 A2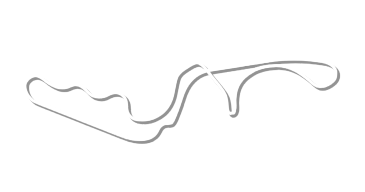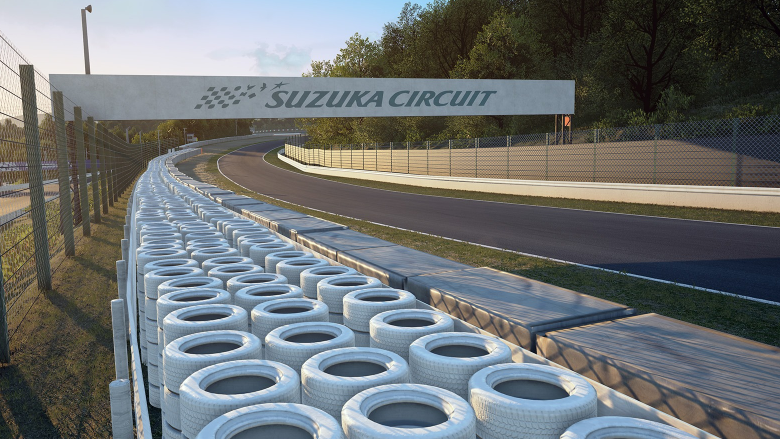 A3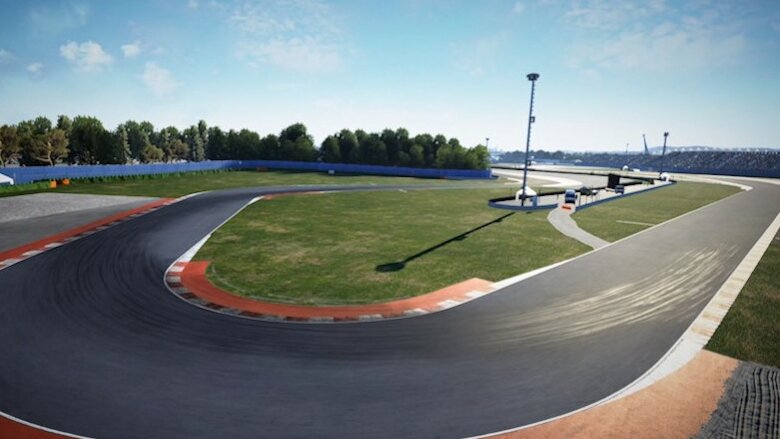 A4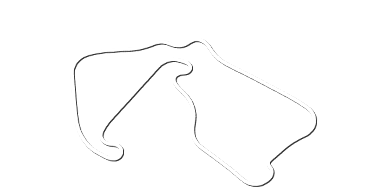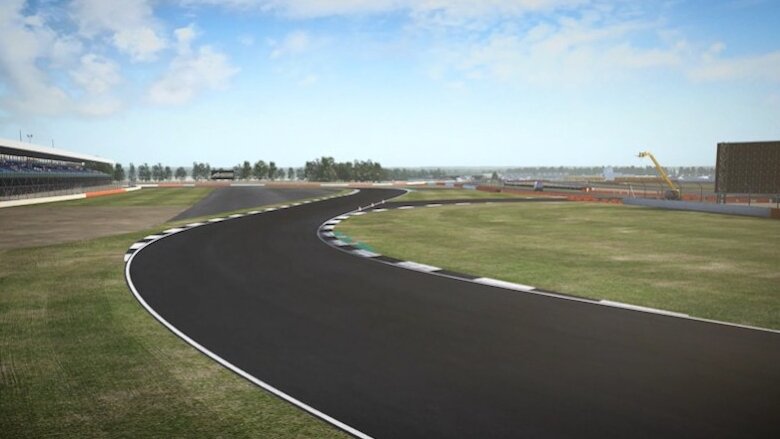 A5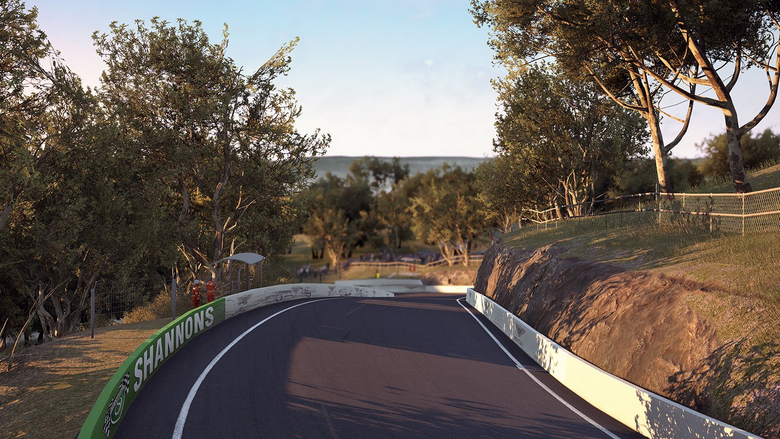 A6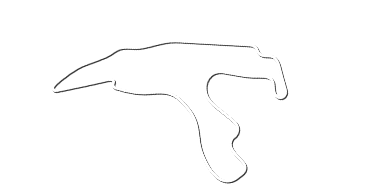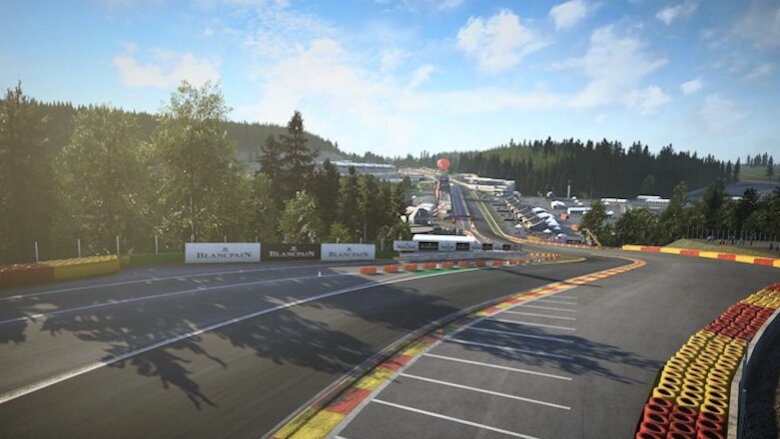 A7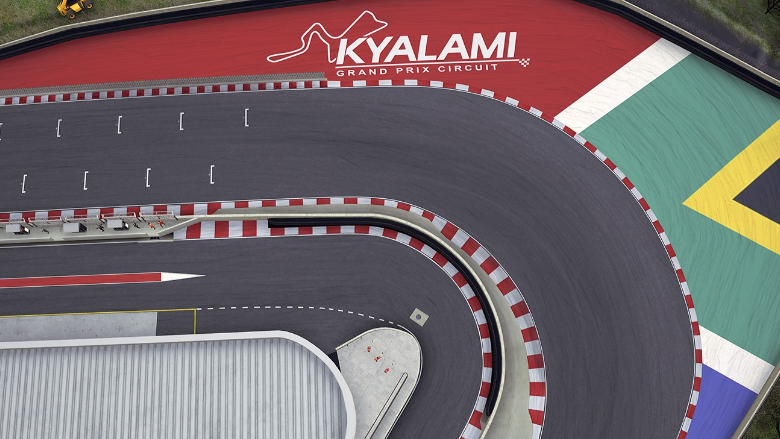 ACC by kycu SEASON TERMS
Organiser
Season ACC by kycu Sim Racing will be using Assetto Corsa Competizione game on PC.
Season is organised and governed by Republic Of Simracers, registered in Great Britain, owned by Andrzej Wasielewski.

Duration and registration
Registration for ACC by kycu season starts on 26/08/2020 (which also means the start of the season itself) and finishes with the race on 06/12/2020.
To participate in this season you must have a copy of Assetto Corsa Competizione and Intercontinental GT PACK DLC on Steam and register for this event on ROS' website.
Signing up for season means that you're accepting the privacy policy and season terms.

Determining the winners
Winner of the season will be the driver with the highest number of points after deducting worst race.
In case of a points draw the driver with a higher track position in the last round will be the winner.

Qualifying and race

Qualifying session will start on the race day and will last for 20 minutes.
Pitstop and tyre change is mandatory.

Penalties
Penalties are handed by the stewards committee and approved by master steward based on individual analysis of the incident and its impact.

Final provisions
Administrator is registering the right to add "special guests" to starting lists (max 2 drivers) who will be racing in their own class. All flag rules and other racing regulations are applying as normal.
When participating in a public event organised by us, the Organiser reserves the right to share any materials such as stream, photos, screenshots in social media, Internet, press, television or other media. Such materials can contain details publicly used by you during the event.
Scoring will be revealed after prequalifying to R1 is finished.
Cars can be changed until R1. (when PREQ R1 finishes to be precise)
Terms above agreed on 26.08.2020.

Above Season Terms are extension of the Racing Regulations. All rules written in Racing Regulations document are still applying to this event. In case of a rules conflict, rules written in above Season Terms are taking priority.
Score table
| # | copper | bronze | silver | gold | platinum |
| --- | --- | --- | --- | --- | --- |
| 1 | 32 | 84 | 136 | 188 | 275 |
| 2 | 29 | 81 | 133 | 185 | 256 |
| 3 | 27 | 79 | 131 | 183 | 251 |
| 4 | 25 | 77 | 129 | 181 | 247 |
| 5 | 23 | 75 | 127 | 179 | 242 |
| 6 | 21 | 73 | 125 | 177 | 238 |
| 7 | 20 | 72 | 124 | 176 | 235 |
| 8 | 19 | 71 | 123 | 175 | 231 |
| 9 | 18 | 70 | 121 | 174 | 228 |
| 10 | 17 | 69 | 120 | 173 | 225 |
| 11 | 16 | 68 | 119 | 172 | 224 |
| 12 | 15 | 67 | 118 | 171 | 223 |
| 13 | 14 | 66 | 117 | 170 | 222 |
| 14 | 13 | 65 | 116 | 169 | 221 |
| 15 | 12 | 64 | 115 | 168 | 220 |
| 16 | 11 | 63 | 114 | 167 | 219 |
| 17 | 10 | 62 | 113 | 166 | 218 |
| 18 | 9 | 61 | 112 | 165 | 217 |
| 19 | 8 | 60 | 111 | 164 | 216 |
| 20 | 7 | 59 | 110 | 163 | 215 |
| 21 | 6 | 58 | 109 | 162 | 214 |
| 22 | 5 | 57 | 108 | 161 | 213 |
| 23 | 4 | 56 | 107 | 160 | 212 |
| 24 | 3 | 55 | 106 | 159 | 211 |
| 25 | 2 | 54 | 104 | 158 | 210 |
| 26 | 1 | 52 | 102 | 156 | 208 |
| 27 | 0 | 50 | 100 | 154 | 206 |
| 28 | 0 | 48 | 98 | 152 | 204 |
| 29 | 0 | 46 | 96 | 150 | 202 |
| 30 | 0 | 44 | 94 | 148 | 200 |
| 31 | 0 | 42 | 92 | 146 | 198 |
| 32 | 0 | 40 | 90 | 144 | 188 |