Competizione GT World Challenge 2019
START DATE 09.08.2019
RACE DAY Sunday
6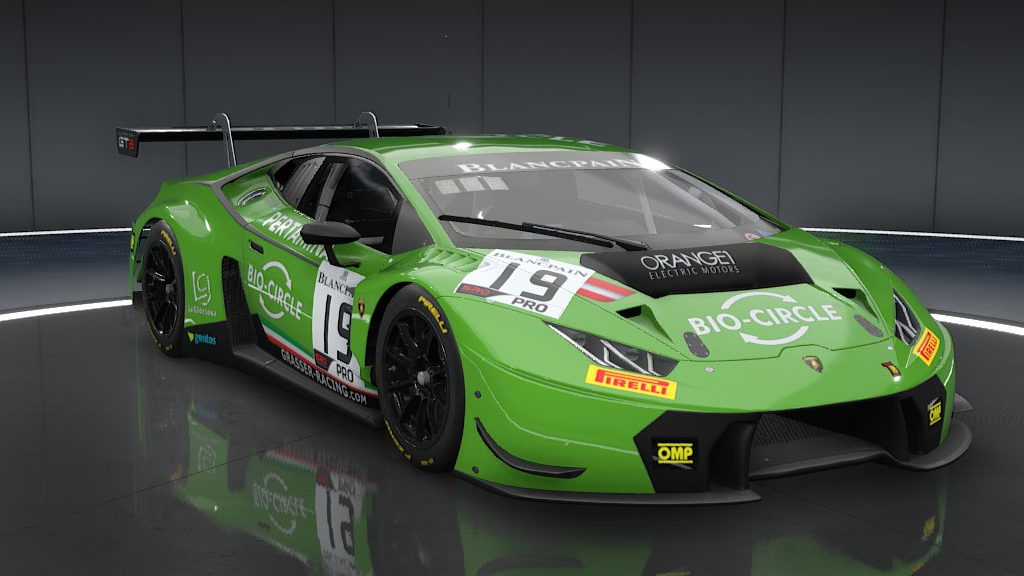 Lamborghini Huracàn GT3
5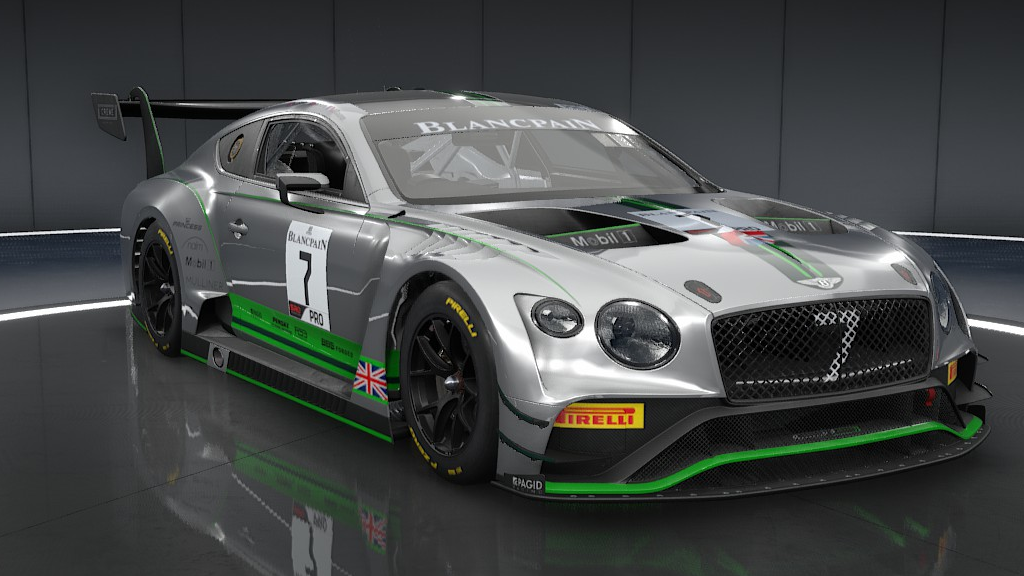 Bentley Continental GT3 2018
3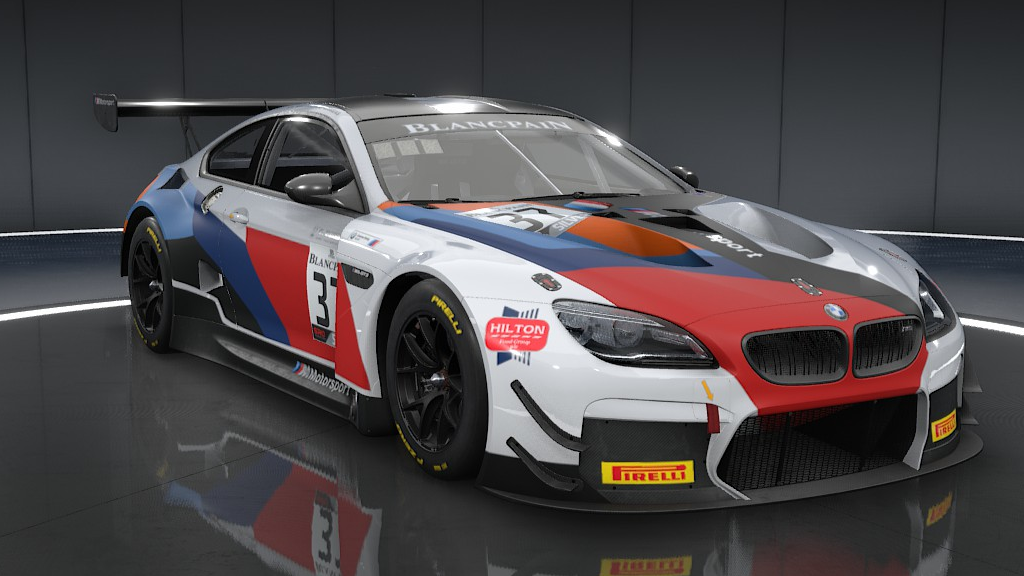 BMW M6 GT3
18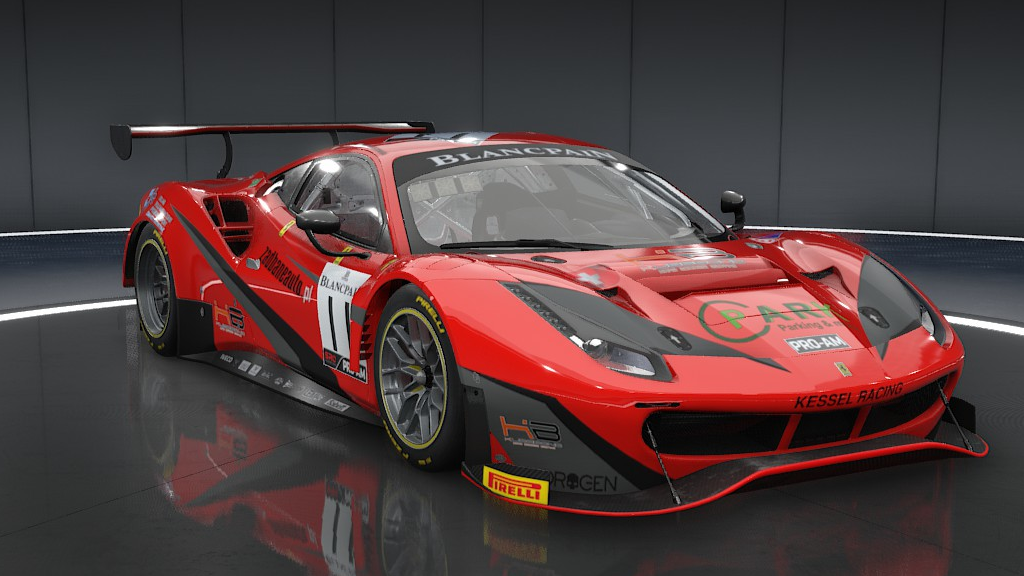 Ferrari 488 GT3
3

Emil Frey Jaguar G3
2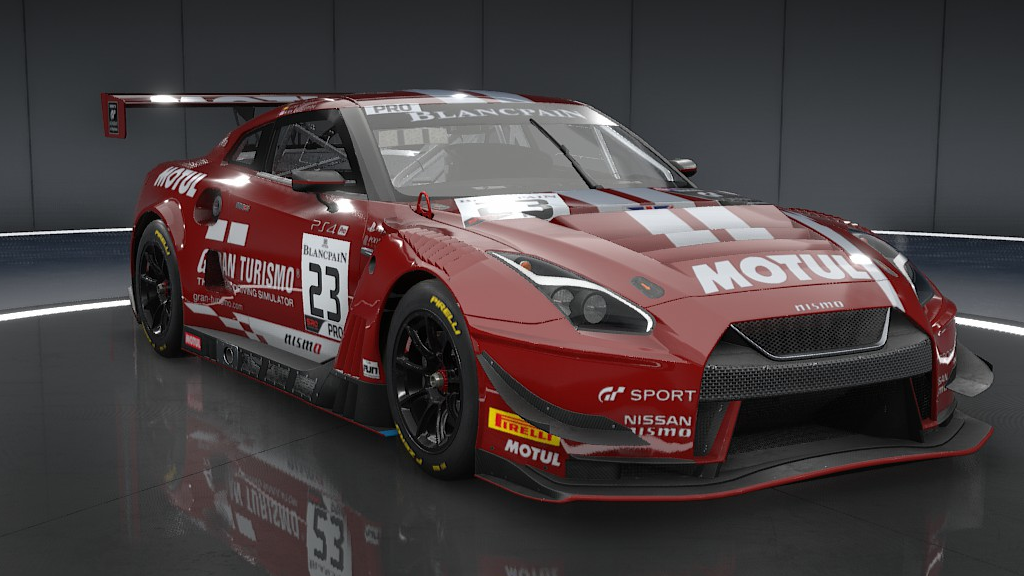 Nissan Nismo GT-R GT3 2018
4

Aston Martin Vantage V12 GT3
6

Audi R8 LMS
1

Honda NSX GT3
19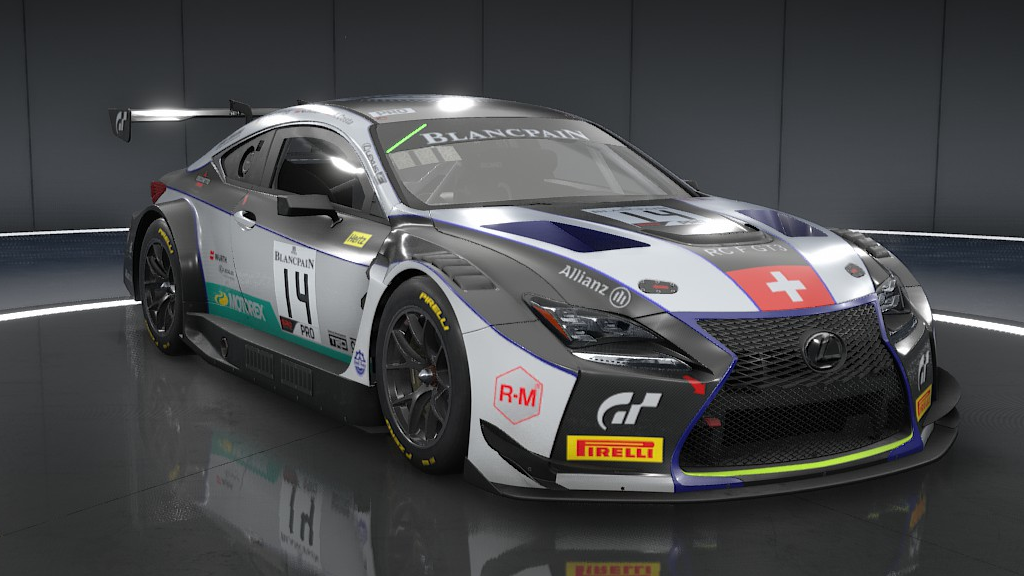 Lexus RC F GT3
5

McLaren 650S GT3
10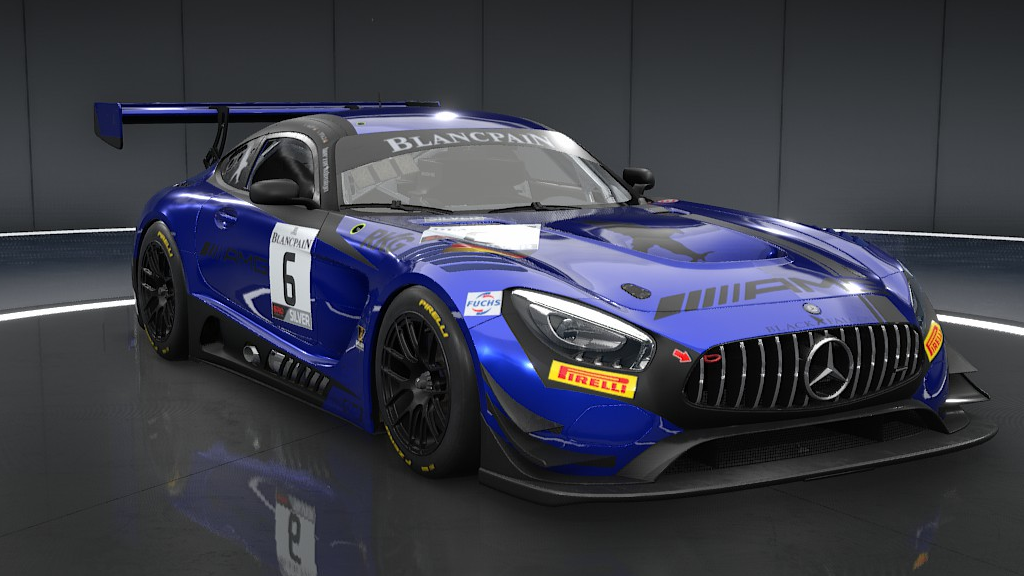 Mercedes-AMG GT3
6
Porsche 911 GT3 R
1

Porsche 991 II GT3 Cup
0

Reiter Engineering R-EX GT3
1
Nissan Nismo GT-R GT3 2017
0

Bentley Continental GT3 2016
Details
Simrace.pl and ROS is pleased to announce the start of a new eSports League and at the same time invite you to the races in Assetto Corsa Competizione. Because the title is not yet fully polished and not all functionalities work (e.g. switching drivers), in the first installment of the league we decided to focus only on sprint races based on the Blancpain GT World Challenge Europe series, which is played on five European tracks. When I prepared the races calendar, I tried to recreate the actual calendar of this series in the best way possible, therefore all virtual session start times will be in line with the competition calendar, and access to PreQ servers, i.e. Free Practice, will be open only at certain times. Of course, we are not professionals and everyone has their own responsibilities, therefore Free Practice sessions will be available more often than in reality.
The introduction to the league will be round 0 played on the Monza track, not belonging to this series, its program in real life is as follows:
Saturday:
FP1: 11:30 - 13:00: 90 min
FP2: 17:15 - 18:45: 90 min
Sunday:

Q1: 09:40 - 10:00: 20 min. (ingame) - 20:30 real (10 min.)
Q2: 10:20 - 10:40: 20 min. (ingame) - 20:45 real (10 min.)
R1: 15:00 - 16:00: 60 min. (ingame) - 21:00 real (30 min.)
R2: 21:00 - 22:00: 60 min. (ingame) - 21:35 real (30 min.)

All real times in CEST
Every day at 19:00 a PreQ server will be launched with Free Practice sessions available. According to the calendar, the FP1 session will be set to 11:30 on Saturday and will last 90 minutes. It will be followed by FP2, where the time will be set to 17:15 and last until 18:45 (virtual time). Therefore every day you will have the opportunity to train online, and the results will be collected after the session to some PreQ table.
On the race day, i.e. 11.08 for R0 at Monza a 60-minute FP session will be started at 19:30, after which it will switch to Q1 then 5 minutes break and Q2. Qualifying and racing sessions will be set according to the hourly schedule but their time will be reduced by half and the time multiplier x2 will be set. This means that qualifying sessions will last 10 minutes here, and racing sessions 30 minutes each.
Session times from the original calendar are presented. The dates of the races are also marked. Remember that in addition to Free Practice, the Quali and Race times are reduced by half and the multiplier x2 is set. Weather conditions will be set randomly, which is why Free Practice sessions will not have uniform conditions as it was in PreQ so far. So check back often rather than wait for the last moment. Depending on the number of volunteers, except for those who will be registered in the PreQ of a given race, it is possibile to admit people with a sufficiently high safety rating (SA) and racing experience (RC) to the server.
The original competition calendar can be found on the official Blancpain website: https://www.blancpain-gt-series.com/calendar
I hope you like this idea of ​​mapping the Blancpain GT World Challenge series and prequalification formula slightly different than usual. A live stream with racing commentary and some small prizes for the winners is also planned. Details are still under development.
There may be still some changes until the R1 race. After that we will be obliged to stick to the established rules.
Changes that have arisen after R0 are marked with underlined text in Terms.
Due to unavailability of Zandvoort track in Assetto Corsa Competizione, round 3 will be played on Zolder track. In case Zandvoort will appear in game before Round 3, the organizer reserves the right to change and use the new track.
ACC0

ACC1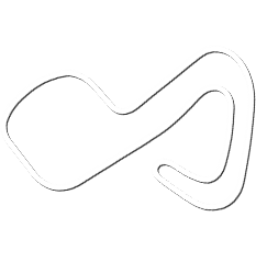 ACC2


ACC3


ACC4


ACC5

The organizer of Competizione GT World Challenge is Simrace.pl. Any comments on the series should be reported first to the organizers on the forum Simrace.pl or the appropriate channel Discord. Republic Of Simracers is not responsible for any problems related to this series.

Competizione GT World Challenge will be played in the Assetto Corsa Competizione game available on the PC platform.

The start times of the Qualifying and Racing rounds are listed in the season calendar. Prequalification sessions Free Practice will be available every day from 19:00 as described.
The racing rounds will be played with vehicles available in Assetto Corsa Competizione with BoP set by the game developers on the tracks available at ACC. No additional DLC, mods or applications are required.
To participate in PreQ and Races you need to have 3 Track Medals and at least 60 SA rating (safety). During the race Pit Stop to change tyres or refuelling is not mandatory.

Overtaking during Qualifications, especially on outlap when prior drivers makes some space is not allowed and can be penalized after the race. Same for formation lap, where drivers are obligued to save their grid positions. Overtaking during formation lap can be penalized by negative points or Drive Thru penalty.
Race participants are obligued to enter Discord voice chat "Competizione Race". The microphone should be set in Push To Talk mode (PTT). During Qualifications and Race sessions voice communication should be minimized to not disturb other drivers. Vulgar worlds are not allowed and in case of abuse one can be penalized with negative points.
General classification includes 4 of 5 races, that means that worst pointed race is omitted in final season's classification.

Above Season Terms are extension of the Racing Regulations. All rules written in Racing Regulations document are still applying to this event. In case of a rules conflict, rules written in above Season Terms are taking priority.
https://republicofsimracers.com/en/page/9-racing-regulations
Score table
| # | platinum |
| --- | --- |
| 1 | 300 |
| 2 | 260 |
| 3 | 240 |
| 4 | 228 |
| 5 | 220 |
| 6 | 212 |
| 7 | 204 |
| 8 | 196 |
| 9 | 188 |
| 10 | 180 |
| 11 | 176 |
| 12 | 172 |
| 13 | 168 |
| 14 | 164 |
| 15 | 160 |
| 16 | 156 |
| 17 | 152 |
| 18 | 148 |
| 19 | 144 |
| 20 | 140 |
| 21 | 136 |
| 22 | 132 |
| 23 | 128 |
| 24 | 124 |